---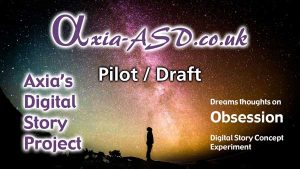 Recently, Sheena Mansell (a valued member of the Axia Team) raised the idea of something called "Digital Stories" with Linda. Some time back, Sheena had created a short video about her son James with a company called "Patient Voices". You can watch Sheena's story by clicking here or the image below,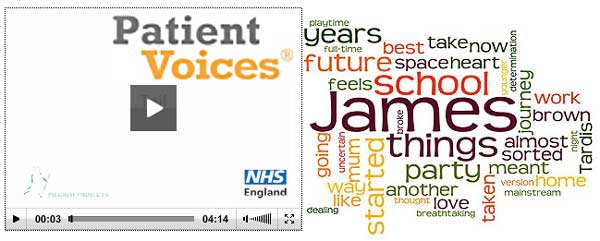 When Linda told me about the idea, I thought it was a wonderful concept, and although discussion about Axia producing "Digital Stories" was tabled until our annual Training Day last Friday, I decided to experiment!
It took a while for me to choose a topic to write about, but once I had, I put together what I thought of as a "Pilot Episode" to share with the rest of the team. In the coming months, other members of Axia will be creating their own "Digital Stories" which we will also share as and when they are completed.
You can watch my "experimental video" below.
Dream


Guest IT Consultant
---
Share This Post: