---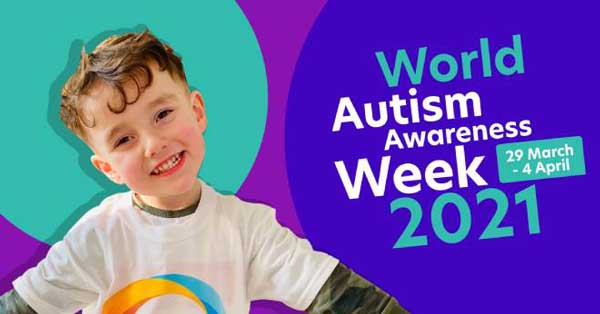 You still have time to take part in World Autism Awareness Week, 29 March – 4 April
There are just a few weeks to go until World Autism Awareness Week, but there's still time to get involved.
Are you looking for your next challenge? Why not sign up to our new Super 7 Challenge to raise funds during the week?
Or would you prefer to put your quiz skills to use? With the help of our friend, Anne Hegerty, we have created the Spectrum Quiz, a fun way for you and your friends and family to spend time together (even if it's online) while raising funds.
Need more ideas? Visit our website for a list of activities you can do to raise awareness and funds from the comfort of your home.
Join the fun and help create a society that works for autistic people.
---
Share This Post: