---
Below are a list of links to other websites which readers may find of benefit:
---
---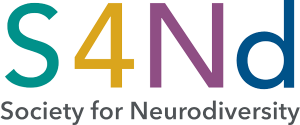 We are a national organisation of neurodiverse or neurodivergent people. Become a member and access services, support and networks.
Membership is free and you don't need a diagnosis.
Our members are autistic, dyslexic, dyscalculic, dysgraphic, Tourettic, dyspraxic, ADHD (Attention Deficit Hyperactivity Disorder) plus friends, family and allies.
https://www.s4nd.org/
---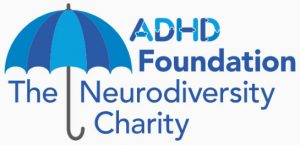 The ADHD Foundation Neurodiversity Charity is an integrated health and education service offering a unique lifespan – strength based service, for the 1 in 5 people who live with ADHD, Autism, Dyslexia, Dyspraxia, Dyscalculia and Tourette's syndrome.
https://www.adhdfoundation.org.uk/
---


---