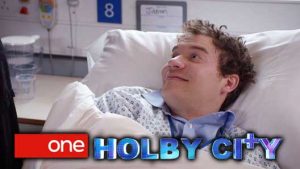 I feel the portrayal of Asperger Syndrome in Holby City in a negative way that has set understanding back 50 years.
It comes across to me as though us people who have Asperger Syndrome is a problem and we must be kept in a metaphorical box.
One example, the actor gets into bed in hospital to although not a patient to get the attention of his Auntie.I have thought about it again over recent days and still cannot think of any other person I know with Asperger syndrome who would get into a hospital bed just to get someone's attention.
I don't blame the actor who I am told has asperger syndrome.
Ronnie Hunt – Guest Contributor
Share This Post: