---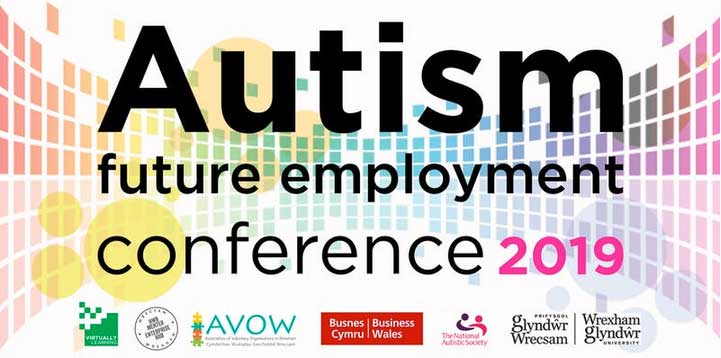 Friday 25th January 2019, 11:45 – 17:00 GMT
Wrexham Enterprise Hub
11-13 Rhosddu Rd
Wrexham, LL11 1AT
Neurodivergent Talent in the Workplace
This event is about empowering businesses in Wrexham and North Wales with new employees who are autistic. We are going to be discussing employment, careers, and life-changing opportunities; we will talk about businesses that are already benefiting from the autistic talent pool and identify support businesses can access to help break down barriers and alleviate fears. It's time to start seeing the ability, not the disability.
There is a huge potential in the 700,000+ people in the UK who are on the autism spectrum, however, only 16% of autistic adults are estimated to be in full-time paid work, according to the National Autistic Society. Specialists such as Dr. Devon MacEachron and author Steve Silberman, say that many neurodivergent people if given the right help, could find employment and develop successful careers.
It's time to match this potential talent for the jobs and employment opportunities where characteristics such as attention to detail, adherence to patterns, the ability to repeat tasks and loyalty are prized; our digital age has created both an ideal workplace and can now offer jobs using technology, and other industries or sectors for this highly-talented group.
Read more / order tickets >
---
Share This Post: