---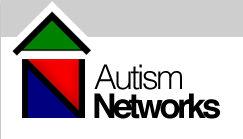 Autism Networks is working hard to provide additional services. To support this they are now open during the daytime on Tuesday 10:30am till 12:30pm and again on Thursday 12:15pm till 2:30pm.
They are also developing the front of the centre and we now have a new carparking area that will take 7 – 8 cars. Fijitsu (Charity Partnership) and  AO.com will soon be developing their garden area which will provide a pleasant place to sit along with a soft place to have a group social space. Their new training area with it suite will also soon be available to interested parties.
---
Friday, 30th September 2016 at 7:30pm until Midnight.
Carlsberg Lounge, Crewe Alexandra
Additional information may be found below.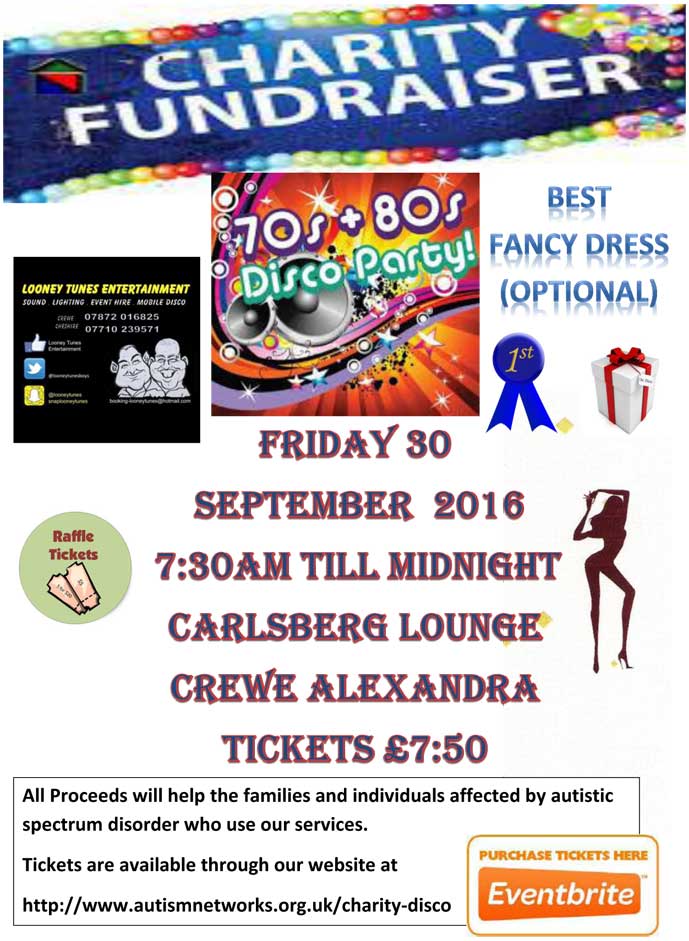 Share This Post: