---

We will define the daily pleasant and creative program for your child with Autism
This new year 2019, we, friends from "a million senses", are beside you with all our love, to plan together, your family holidays in Greece.
Together we will discuss about specific needs and holiday wishes of the whole family program.
We will choose your specific place of residence in our beautiful country Greece,
We will define the daily pleasant and creative program for your child with autism.
We will choose the right vacation care companion, one of the experienced members of our company, who will be next to your child at least 6 hours a day, while giving the opportunity for the rest of the family for extra moments of relaxation.
---
Discover the beauties of Greece through its sight
A Million Senses
Holidays for a person with autism and his family may be a difficult task. With the appropriate preparation and organization by the A million Senses team, the holidays you dreamed of, can become an enjoyable experience!
Let's discover the wonderful beauties of our place, starting from Athens, our capital, the first proposal of A million Senses.
Athens – the 365 days a year destination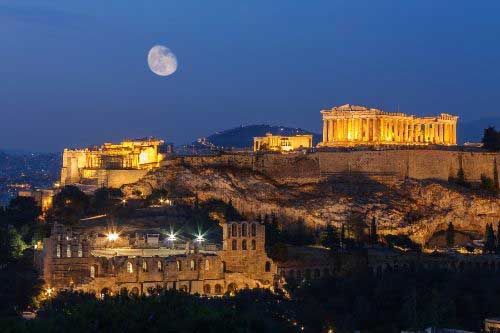 The greek capital, is a must-see place in Greece. Timeless beauty, enhanced by its always-present history, countless options for a simple city break as well as a beach holiday and a capturing energy from its signature landmarks to its smaller streets.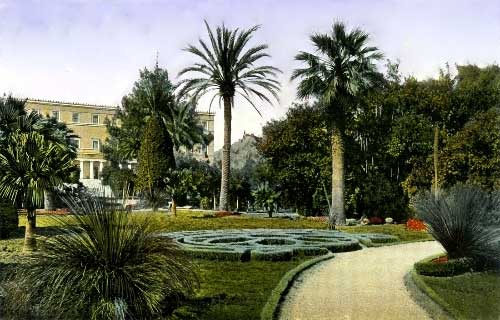 I
n A million senses we have our way in Athens to create countless experiences and activities for you to explore the city and have unforgettable holidays
---
Share This Post: