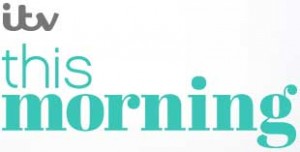 Yesterday ITV's "This Morning" spoke to the parents of an autistic teenager who claim he has spent the last six months
stuck inside a psychiatric unit.
Matthew Garnett, 15, has autism, learning difficulties and ADHD, as well as mental health issues that are yet to be properly assessed, and was sectioned under the mental health act in September.
Watch the interview here or click the image below.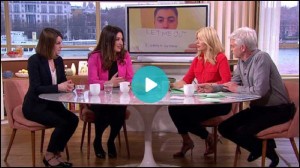 Share This Post: