---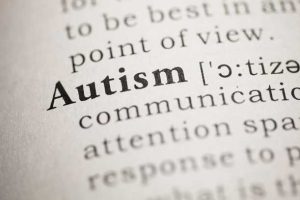 Long waits for diagnosis and patchy provision of services, families of autistic children in East Sussex report
Parents of autistic children and young people in East Sussex face long waits for a formal diagnosis – often several years – and receive only patchy provision in schools, a survey has found.
The report, The East Sussex Autism Survey, by parent-led autism support group iContact, which included responses from 100 parents of autistic children across the county, also found that there is little or no support in some of the greatest areas of need: social, emotional and general life skills.
The findings reflect poor experiences nationally, where 17% of autistic children have been suspended from school, only 15% of autistic adults are in full-time paid employment and there are high rates of suicide.
But the findings have already led to positive collaboration between the group and East Sussex County Council to effect change…
CONTINUE READING…
---
Share This Post: