---
Kevin Chapman, Connor Ward, Holly Smith and Daniel M. Jones will be discussing "the rise of autism online" at the pop culture convention today.
In a tweet announcing the panel, parent vlogger Kevin said: "I'm very excited to announce that we're bringing a Neurodiversity Panel to MCM Comic Con London on Sunday 26th May. I hope to see you there."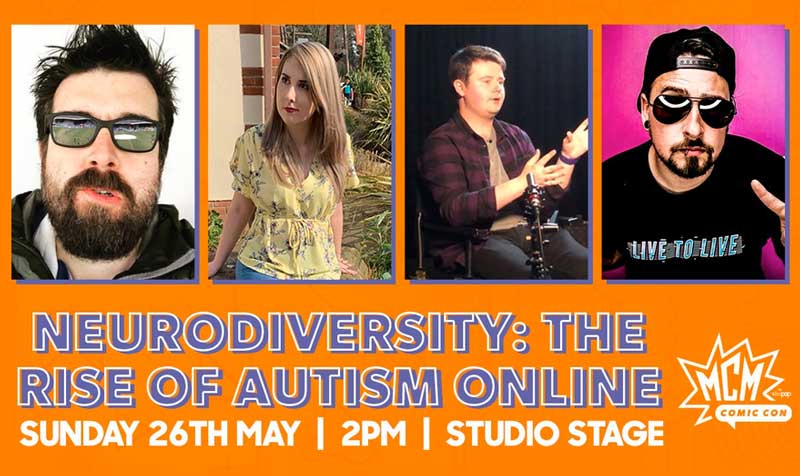 Join influencers Kevin Chapman, Holly Smith, Daniel Jones and Connor Ward as they take to the stage to discuss issues around autism awareness online, and what it's like being an autistic content creator in a neurotypical online space.

 

 
---
Share This Post: