---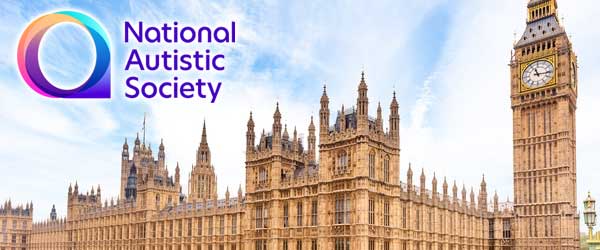 Your last chance to complete the Autism Act survey
We have extended our Autism Act survey. Now is your last chance to complete the survey before it closes on 14 April.
10 years ago, our supporters campaigned with us to create the landmark Autism Act. Today it is still the only law dedicated to improving support and services for one specific disability.
10 years on, we know this law has had a big impact for autistic adults, but that much more still needs to be done to deliver the promise of the Autism Act for everyone.
We need your help to identify what has worked, what hasn't worked and what needs to change. We have had over 9,000 survey responses so far, but we want to hear from everyone that we can.
Please take our survey and tell us about your experiences of autism services and support.
The survey should take 15 to 30 minutes to complete.
Although the Autism Act only applies in England, we want to hear from you if you live in Scotland, Wales or Northern Ireland too. This will help us to build a better understanding of what is happening across the UK and uncover any specific issues.
We will be using the information gathered in this survey as evidence in a report for the All Party Parliamentary Group on Autism. Together we will continue to campaign for better support and services for autistic people and their families.
Thank you,
Tom Purser
Head of Campaigns

---
Share This Post: