---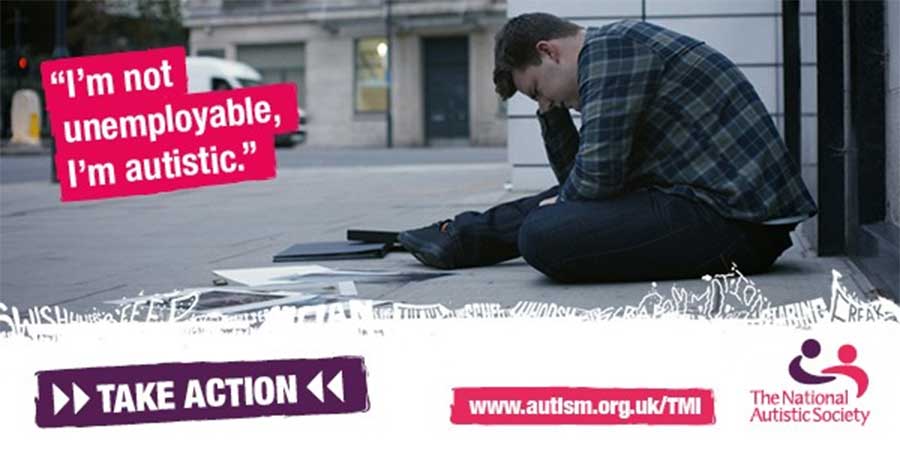 Just 16% of autistic adults are in full-time paid employment. And, in almost a decade, this appalling situation hasn't improved.
We are determined to change this, but we need your help. Please sign our petition calling on the Government to double the number of autistic people in work by 2020.
Max is the star of our powerful new Too Much Information film. He is autistic and has a good job. But his first experiences of job interviews were distressing. "I didn't know what to expect, what to wear, or what questions would be asked. The information overload was too much – I couldn't even speak."
But in one interview, when again he couldn't get the words out, he passed his book of notes to the interviewers. They were so impressed with the knowledge these displayed that they offered him an apprenticeship. It hasn't all been easy but with the right understanding from his workplace and some small adjustments, Max has been a real success story – even winning apprentice of the year.
Employment won't be right for all autistic people. But 77% of unemployed autistic adults, or people responding on their behalf, told us they want to work.
The Government has committed to halving the 'disability employment gap'. But the autism employment gap is even wider. Our fear is that without a better understanding of autism from both employers and the Government, autistic adults will continue to be left behind, their abilities overlooked.
Please sign our petition today to pile the pressure on the Government to take action, so that more autistic people get the jobs they deserve.
Thanks as ever for your support,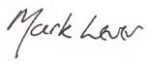 Mark Lever
Chief Executive
The National Autistic Society
Until everyone understands
---
Share This Post: