---
An Announcement from the National Autistic Society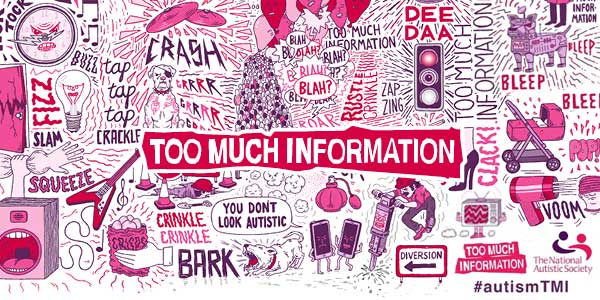 Something big is on its way.
Dear Reader,
World Autism Awareness Week is here and we've been hard at work to get the UK to take as much notice as they did last year. Exactly a year ago, we launched Too Much Information, our biggest ever campaign to improve autism understanding.
Thanks to people like you sharing it, millions upon millions of people watched our film of Alex experiencing a sensory overload in a shopping centre. One year on, we've come a long way – but we have further to go. And we need your help.
We're launching an exciting new film, which takes you on an unnerving journey. This film gives viewers a chance to understand what the world feels like for someone who's autistic. It launches on Friday, but as someone close to The National Autistic Society we wanted you to see a sneak peek.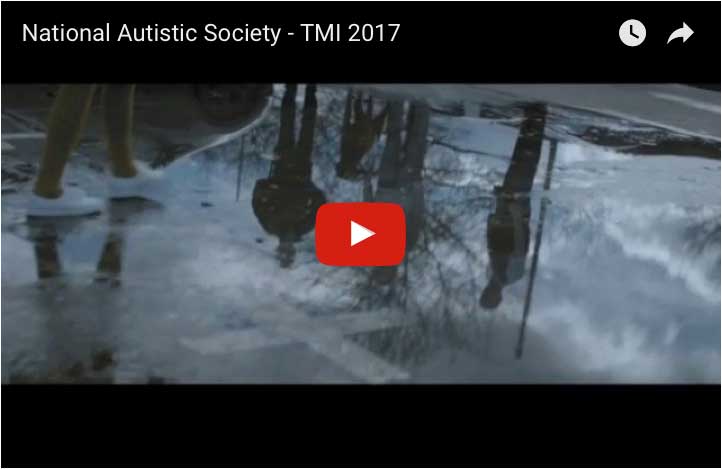 We need this film to go viral so that as many people as possible better understand what it's like to be autistic. So it starts to stick in their heads. If you tell someone something once, they might remember. We need them to understand. We've gone viral once – we need your support to make it happen again!
You can help by signing up to our 'thunderclap' today. Everyone who joins the thunderclap will automatically share our film on Facebook or Twitter at the exact same time. If lots of you do it, the film will be hard to ignore.
Join the thunderclap >
Let's start getting excited… change is coming.
Best wishes,
Tom
Head of Campaigns
The National Autistic Society
Until everyone understands
---
Share This Post: