---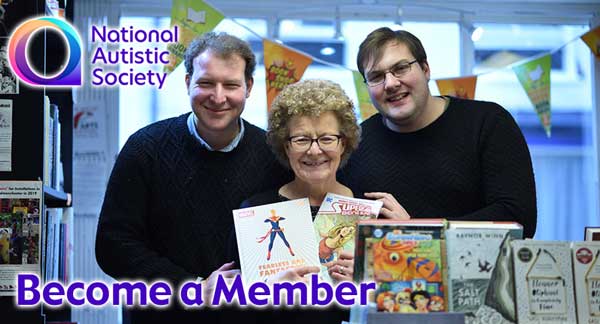 The new Your Autism magazine is out now!
The brand new Your Autism magazine is out now, and by becoming a member today, you can get it delivered straight to your door!
Angela, mum to two autistic sons, Guy and Adam, has been a member for over 22 years, and has found inspiration from the stories in Your Autism magazine in the past:
"Thanks to my National Autistic Society membership I feel less isolated – it's always so encouraging to see how others have coped with the challenges they've faced." − Angela
To receive support like Angela, become a member and have a Your Autism magazine sent directly to you. You'll also receive other great benefits.
Best wishes,
Greg Cranness
Membership Manager
---
Share This Post: