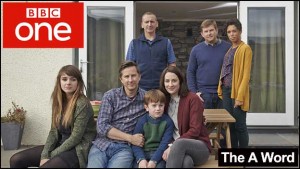 The BBC are promoting a new 6 part family drama centred around a young autistic child, called
The first episode is set to air on BBC1, Tuesday 22nd March at 9pm.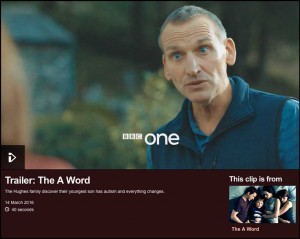 You can watch the BBC trailer to the show by clicking the image to the right.
Christopher Eccleston is one of the lead characters, and when the BBC started filming this last year was quoted as saying:
"I'm very proud to be reunited with writer Peter Bowker on The A Word. This is a special job for us all. We hope the audience take us to their hearts."
I know that the team here at Axia-ASD are very interested in hearing your thoughts on this drama when it starts tonight, and welcome your comments which can be left below.
Dream

– Guest Contributor
Share This Post: