---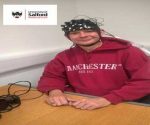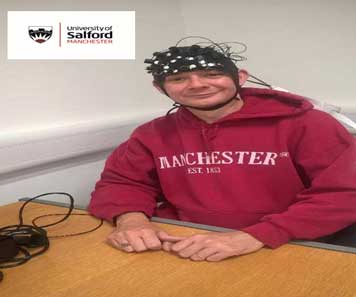 We just wanted to provide an up date in regards to the research at The university of Salford and their interventions study.
The intervention now has a provisional start date for the 29th of January 2018 and participant intake will be open until the 24th of January 2018.
Just a reminder of the intervention details:
The intervention has been specifically designed for young adults with a diagnosis of an autism spectrum disorder without and intellectual disability e.g. High Functioning Autism Spectrum Disorder, Asperger's Disorder, Childhood Disintegrative Disorder or Pervasive Developmental Disorder-Not Otherwise Specified . The intervention has been developed to improve social deficits and includes weekly 1-1 CBT sessions alongside concurrent group therapy social skills training.
There is a commitment to therapy to meet twice a week for six weeks. Unfortunately, there is no financial compensation for travel due to the limited budget for the project however, we do cover the cost of car parking and there is no charge for the intervention (so no additional cost will incur to take part). The intervention is led by two qualified therapists trained to at least a master degree level and is supervised by two doctorate level psychologist.
Read more about becoming a participant here
---
Share This Post: