---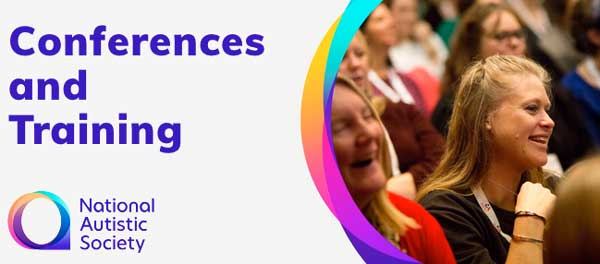 Women and girls conference
11 September, Edinburgh
Our annual Women and Girls Conference is in Edinburgh this September for the first time.
Every year we bring together experts in this field − researchers, practitioners, and autistic women themselves − but this year's line up is particularly special. All of our speakers and chairs are autistic people.
Programme highlights include:
misdiagnosis, mental health and masking by Hannah Belcher
challenges and aspirations by Carly Jones
'my story' by Kate Fox
empowering autistic women and girls by Catriona Stewart
autistic girls in school by Helen Clarke
menstruation, pregnancy and motherhood by Rachel Townson.
The conference is unlike any other and celebrates women and girls throughout the day. Our early bird rate has sold out, so don't miss out!
See all of our upcoming training and conference events.
---
Share This Post: