---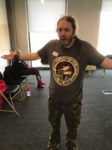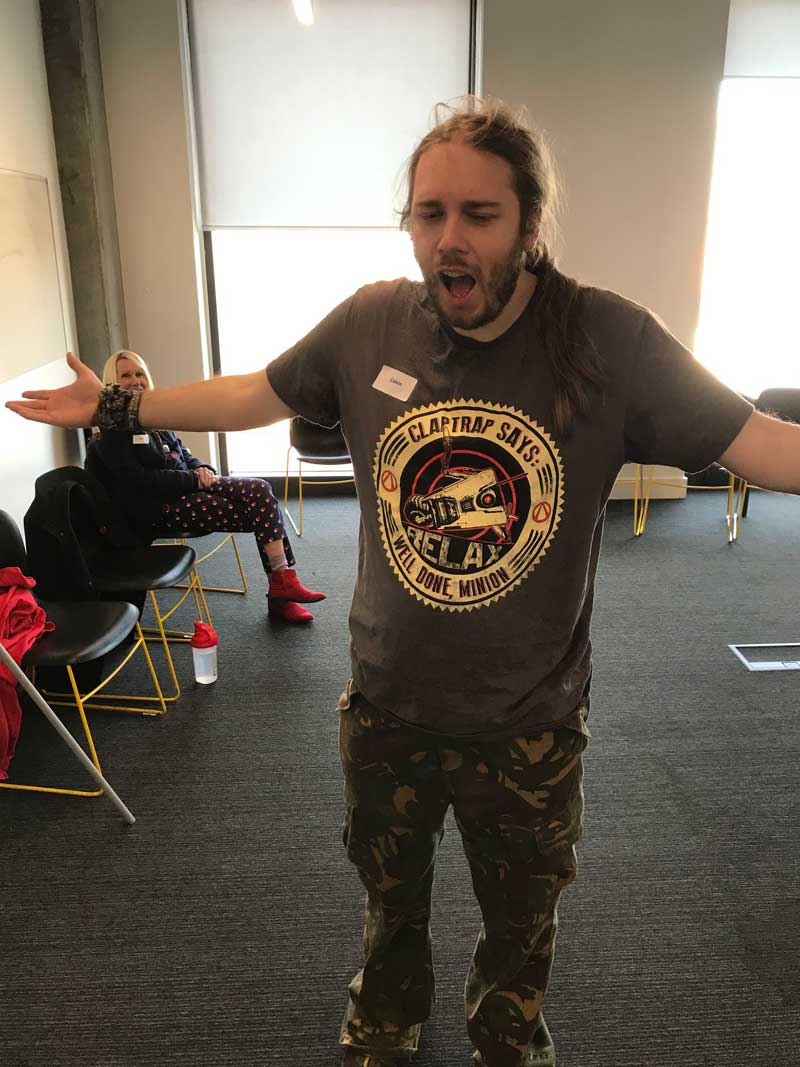 Calvin, our "in-house Nerd Consultant", head of the Axia Film Society, founder of the Anime Amigos and author of "The Nerd Consultant's Guide to Anime" has been with Axia ASD Ltd. 6 years today!
Congratulations Cal, and long may it continue.
Dr. Linda Buchan
Consultant Clinical Psychologist
& Director of Axia ASD Ltd.
---
Share This Post: