---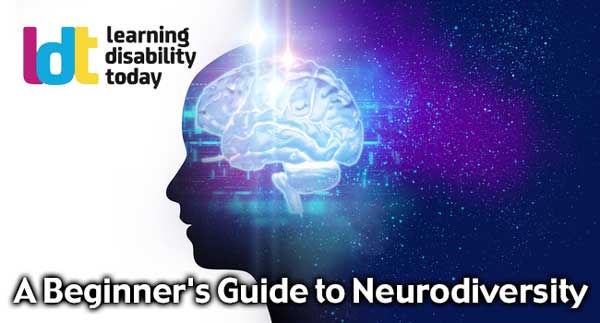 Origins of the term "neurodiversity"
The term "neurodiversity" was coined in the late 1990s by Australian sociologist Judy Singer, who is autistic herself.
Singer, along with the American journalist Harvey Blume, recognised that what we call "diversity", i.e. the variety we observe and value around us, can also be applied to people whose brains are different. These variations include autism, ADHD, the various forms of 'dys' (-lexia, -praxia, -calculia etc.), learning disability and more.
"This gives a different perspective on autism "awareness" – is it enough, or should we be insisting on improving accessibility for autistic and other invisibly disabled people?"
We may not think about it too much but we use biological diversity, in the form of biometrics, every day. We are all physically unique. If you have a biometric passport or a phone which uses facial recognition to unlock it, those are the principles which apply. The police have used fingerprints for identification purposes for well over a century.
Singer realised that, just as we all have different bodies, voices, eyes, and even walks we all have different brains, too. We all have our own experiences, strengths, and weaknesses. As with physical differences, problems arise when our brains diverge too much from the neurotypical "norm".
---
Share This Post: