---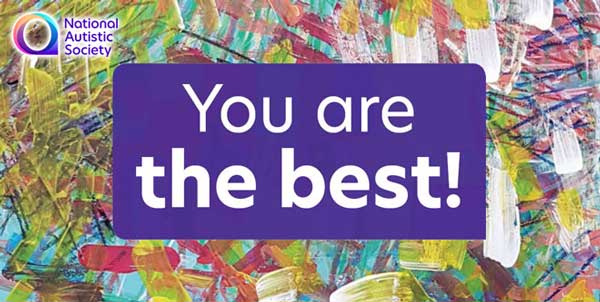 Thank you so much
We held our annual Thanking Day on 9 January, contacting as many of our amazing supporters as we could to thank you for all you do for us – we couldn't achieve anything without you.
Your support over the past year – whether you gave us time, money or sweat – has made a huge difference to autistic people. Your generosity meant that 19,000 autistic people and their family and friends got support from our Helpline last year. More than 2,000 families with newly diagnosed children were supported through our EarlyBird training programmes and we now have 117 volunteer-led branches across the UK. And our third Autism Hour campaign saw 14,500 businesses get involved and host nearly 37,000 Autism Hours.
Whether you are a fundraiser, volunteer, member, campaigner, donor, branch volunteer or an awareness raiser, in 2020 we can work together to do even more to create a society that works for autistic people. Thank you.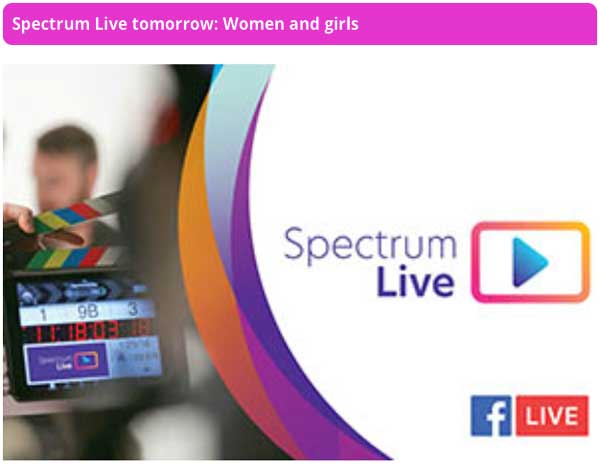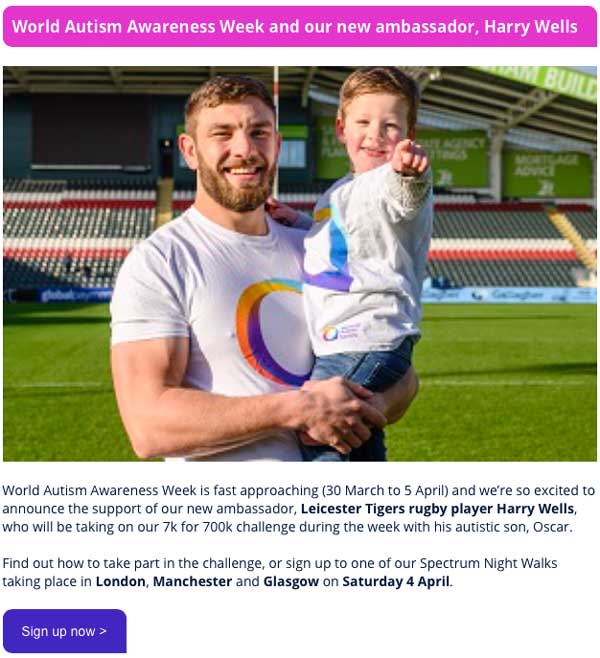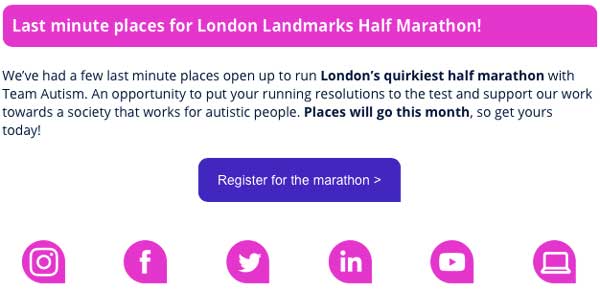 ---
Share This Post: