---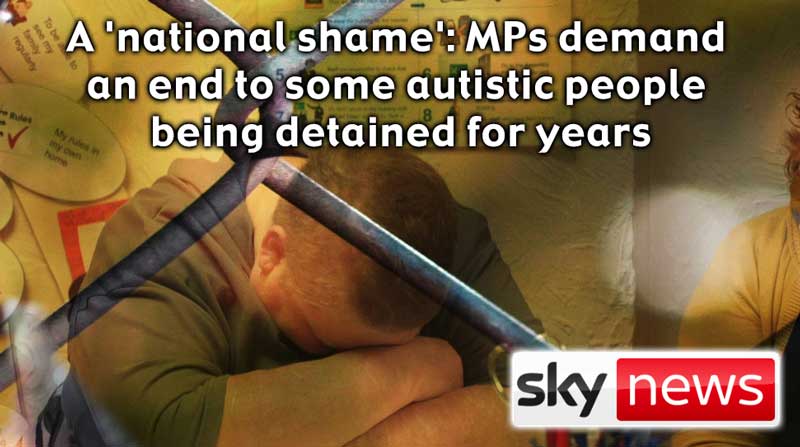 A new report says there is a "shocking" six-year average length of stay in assessment and treatment units.
long-term detainment of autistic people and individuals with learning disabilities must be banned, a committee of MPs has said.
Former health secretary Jeremy Hunt, who chairs the Commons Health and Social Care Committee, said it is a "national shame" that "far too many" people are still being detained.
In a new report, the committee said individuals can be subjected to "intolerable treatment" at inpatient facilities, including "abusive restrictive practices".
It added that autistic people and those with learning difficulties can be kept for "long periods of time in facilities that do not meet their needs" and kept long distances from family and friends, and it wants all new long-term admissions to institutions to be banned except for forensic cases.
---
Share This Post: