---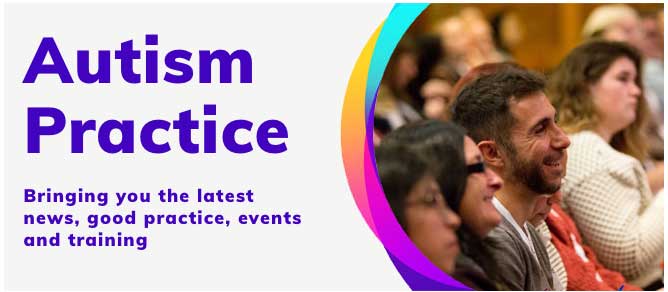 A new look for our professional practice resources
Since we launched our new website in August, we've been moving articles from Network Autism to the new site as 'professional practice' articles. This means you can now find a wider range of content, all in one place.
With many articles already on the new site, we will close the Network Autism website during the week of the 14th December. We'll move other articles by the end of January and be adding new and exclusive professional practice articles from the new year!
Network Autism also has a new Twitter handle, follow at @AutismPractice.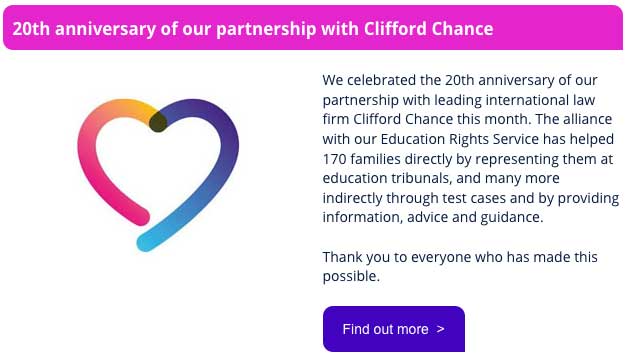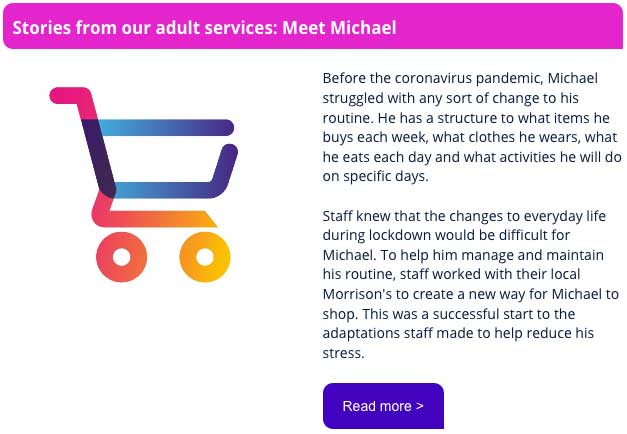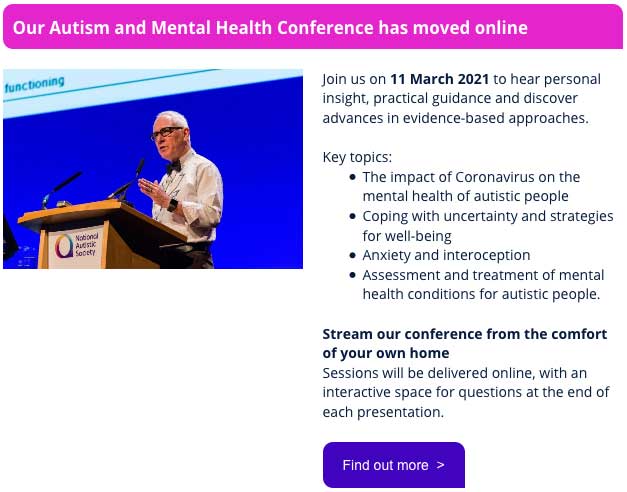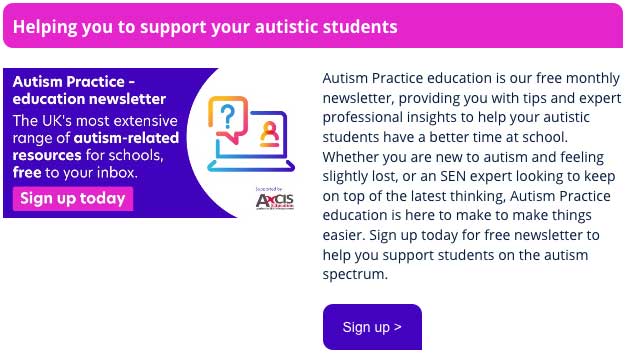 ---
Share This Post: