We were recently contacted by Will Davies on behalf of "Airport Parking Shop Blog" to make us aware that they have recently added a blog post to their website – the topic is Autism at airports.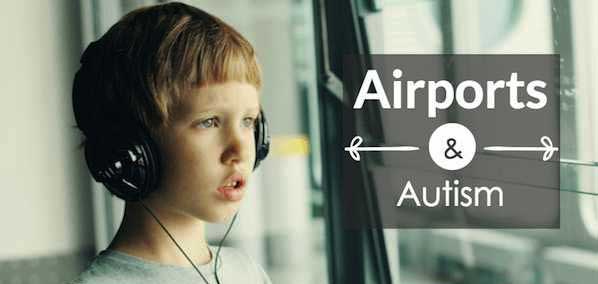 They sent out a survey to parents who have children with Autism and asked them about their experiences at airports. They were apparently shocked to find out that 80% find the experience daunting.
They believe their blog has some really handy tips for parents, and we here at Axia would be interested to receive your comments on their blog (here).
Share This Post: