---

Axia are delighted to announce that we have acquired our own premises!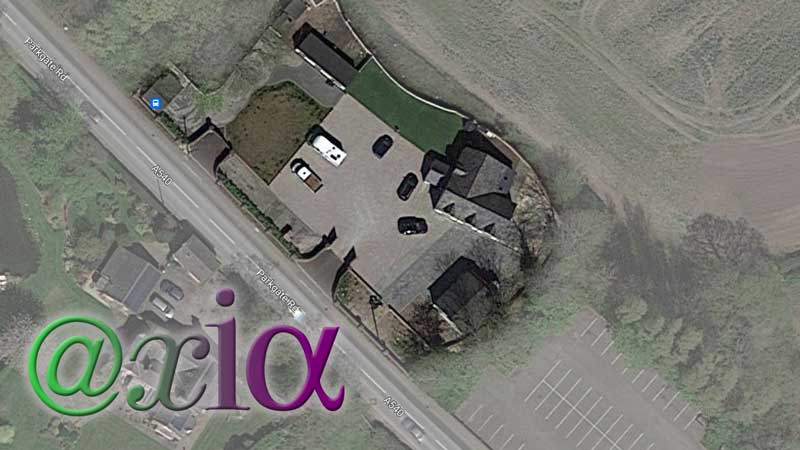 we shall keep you informed with words and photos as we make the transition to the new premises. You can find a selection of photos below from our first visit.
This will be quite a slow process as there is a lot of work to be done, so bear with us. For now, appointments will continue to conducted at Red Hill House or virtually (under your choosing). Any change of appointments to our new premises you will be given plenty of notice and clear instructions on how to get there. We shall also be posting pictures of the new rooms as they are completed.
To insure a smooth transition and to manage the new property, We have appointed Bev as our Facilities Manager (see meet the team page).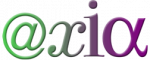 You may also have noticed that we have redesigned our logo!
Share This Post: