---
"How Did That Happen: Memoirs of a Dyspraxic Diagnostician"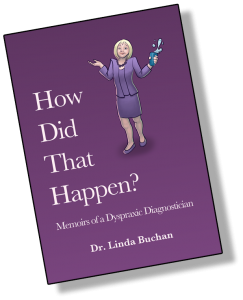 by Dr. Linda Buchan
Here at Axia we are all excited to share the news that Linda has now completed her book "How Did That Happen: Memoirs of a Dyspraxic Diagnostician".
The book combines her memoirs with information on dyspraxia and is due to be published by Axia ASD Ltd. this August!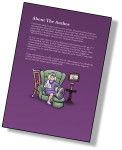 The cover illustrations and design were graciously provided by Neve, who was also the first person to submit an animation for our website "Love In The Litter Tray, starring Damien The Cat".
We will of course let everyone know here on the website the date of when the book is actually launched and will be available to the public, so stay tuned!
---
Share This Post: