---
As some of you may be aware, Dr Linda Buchan and members of the Axia Team attended the Autism Professionals Conference. The final speaker appeared to create some controversy, so much so that our very own Dr Buchan felt compelled to comment, which led to a spontaneous round of applause from the audience.
Ann's Autism Blog describes her experience of the event, without actually naming it, or the speaker, or the "professional in the audience" who took the microphone… so for the record, it was Linda!
---

…And the audience said 'No'. A pivotal moment in autistic history.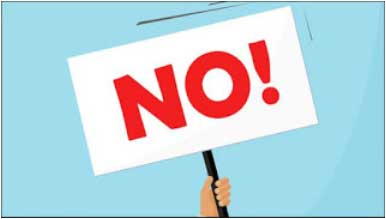 A major autism conference was held in the UK recently. It was filled with professionals. Various speakers were invited to the stage, and gave a variety of useful and informative talks.
Then, another speaker arrived on stage. An eminent professional. Very well connected. They gave a speech which portrayed autism and parents of autistic children in various negative ways.
There was a stunned silence from the professional audience.
One of the professionals in the audience asked for the roving microphone, and said what a lot of the others were thinking – that this was totally not OK. Their interruption received applause and cheering.
Read the full article HERE
---
We also received a link to a page by Zanne Bell who condensed 100 minutes of  the plenary session at the end of the NAS professional conference down to 10 and shared them on SoundCloud. This gives an idea of the context of Dr Buchan's comment, which can be heard around the 5 minute mark.

---
Share This Post: