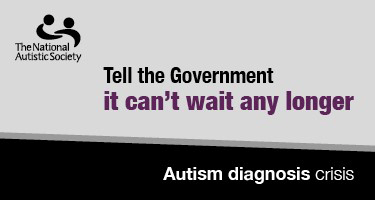 We would like to bring everyone's attention to
the National Autistic Society's
"Campaign for Change" and the "Autism Diagnosis Crisis".
According to their website –
"Long waiting times for autism diagnosis are pushing people to crisis point.

The Government has made preventing mental ill health a priority and right now they are figuring out how to achieve that. We have until 11.59pm on Wednesday 26 August 2015 to get as many signatures to our open letter as possible to make the Government and the NHS prioritise autism diagnosis waiting times. Please act now.

Sign our open letter to help end the autism diagnosis crisis"
Thank you.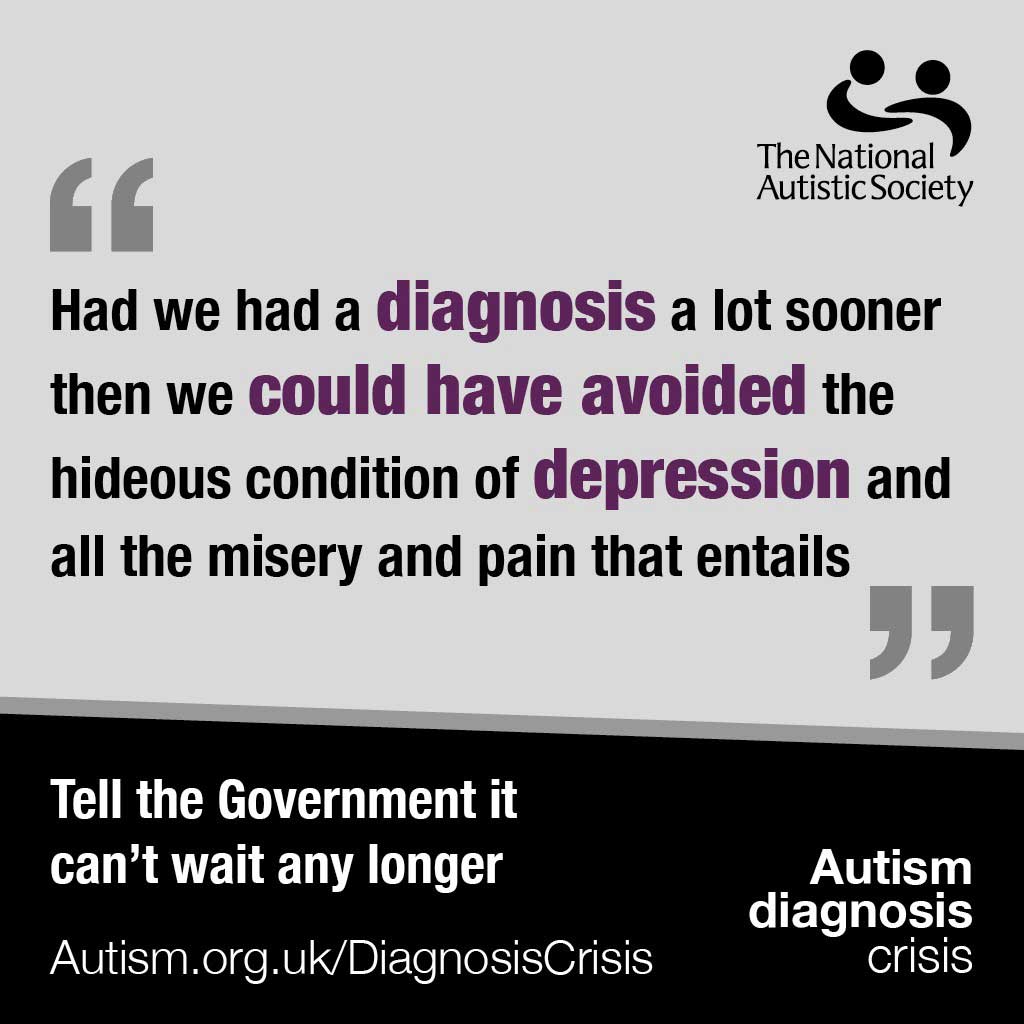 Share This Post: