---

Autism: Future Employment
31st January 2020
10am – 5pm @ Ty Pawb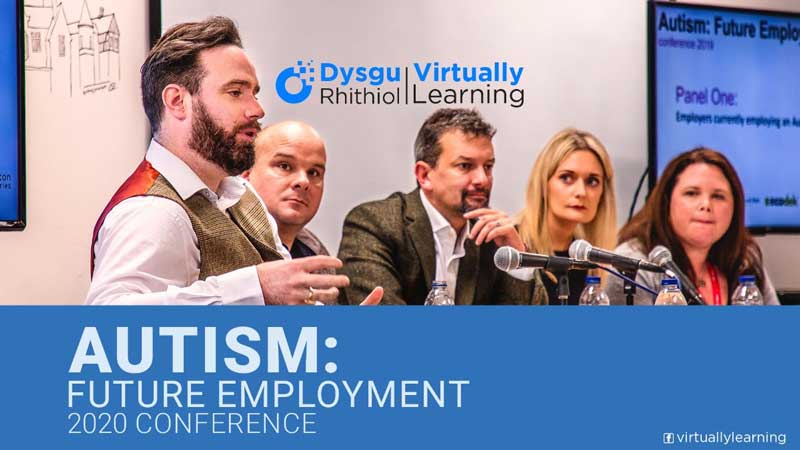 Tickets are on sale now for 2020.
Featuring talks from:
The Aspie World, Rhi Lloyd-Williams, Andrew Edwards + more!
From more information visit – http://autismfutureemployment.co.uk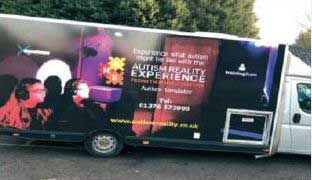 Autism Virtual Reality Experience
This is a FREE training session and will be at the Autism: Future Employment conference this year!
The Autism Reality Experience is an Innovative and immersive training session designed to give participants an experience of sensory overload. Experience Training Ltd have developed this training course to educate professionals, family members and anybody else supporting autistic people; it highlights the sensory processing challenges that people on the autism spectrum face every day.
The full session lasts for three hours and gives delegates practical strategies to create a more inclusive environment and support autistic people to achieve better outcomes.
31st January 2020 —Ty Pwb, Chester Street, Wrexham
Session 1 :- 9.30—1pm
Session 2 :- 1.30—5 pm
Please chose one session from above when booking a space
This training is available specifically for people residing in Wrexham or working with individuals living in Wrexham.
---
Share This Post: