"The Autism
Hero Awards – Celebrating Excellence"
The Autism Hero Awards have been created so that The Anna Kennedy Online Charity can showcase and celebrate the excellence taking place in the world of Autism. They hope that the awards will also celebrate the achievements and enhance Autism awareness and acceptance within society.
Nominations for the different categories are between the 7th May 2016 and 30th June 2016 and the finalists will be announced on the 16th July 2016.
This fantastic celebration will be taking place at the prestigious Amba Marble Arch– Bryanston Street, London, W1H 7EH on Saturday 1st October 2016.
Read More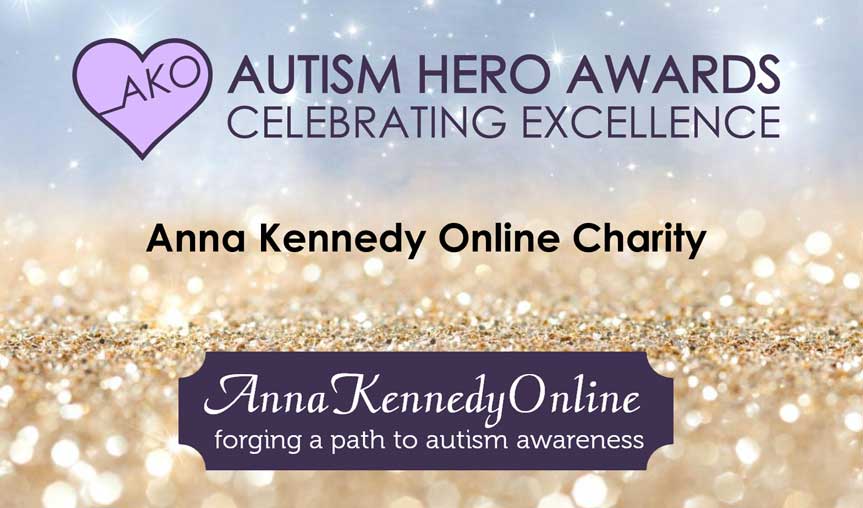 Share This Post: