---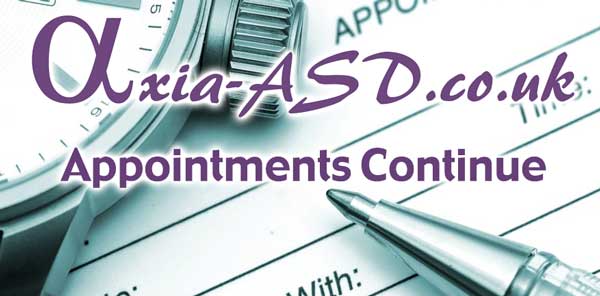 Scheduled Appointments
We look forward to everyone attending their appointments with us if they are able to.
The Reception area at Red Hill House is closed but you will be able to enter the building with a member of our team.
Please be assured that strict cleaning procedures are in place and that you will only have contact with the clinicians you are seeing.
Our rooms are large enough to allow for social distancing of at least 2 meters.
We can conduct some appointments via Skype if this is preferred.
If you have any questions or concerns please do not hesitate to contact us on
07308 148189 or 01244 567656.
---
Share This Post: