---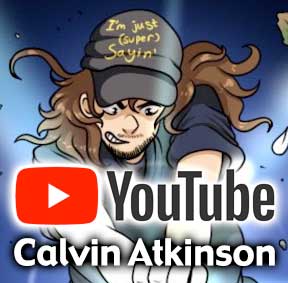 Hi all,
Given the uncertain circumstances that we currently are facing, Axia would like to increase its streaming output with the intention of providing some outreach and entertainment for anybody who would like to join in.
In addition to our usually scheduled Tuesday evening stream (which at the moment consists of alternating between Spyro: Reignited Trilogy and Marvel's Spider-Man week by week), we would like to introduce the following:
Wednesday afternoon – Jackbox stream. A social comedic game that encourages audience participation and funny answers.
Friday evening – Which will consist of another game that is yet to be decided upon.
We welcome suggestions if anybody has any. We are currently able to stream Playstation 4 games, but are investigating the possibility of being able to play games on the Switch, such as Animal Crossing: New Horizons, and Zelda: Breath of the Wild.
Renwick Bromiley


Associate to Head of Film Society
---
Share This Post: