---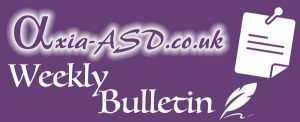 This is the first of our Weekly Bulletins.
Again a very busy week with lots of diagnoses happening.
Calvin and Renwick have continued streaming Final Fantasy on Calvin's YouTube Channel, recently started The Last of Us Remastered on Tuesday, and "Jackbox in Quarantine" on Wednesday, the latter being interactive games which are proving to be very popular.
Calvin's also been keeping up with helping people to decide what games to buy, his review today being "Evan's Remains". He has also continued to write what he can around film reviews, the latest of which was "5 Reasons I Don't Like 'Boyhood' But Do Like 'Whisper of The Heart'."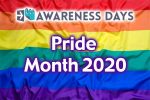 Last week was Carers Week and June saw the start of Pride month, whilst on Wednesday the BBC published an article on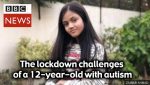 The lockdown challenges of a 12-year-old with autism
Dr. Linda Buchan
Consultant Clinical Psychologist
& Director of Axia ASD Ltd.
---
Share This Post: