---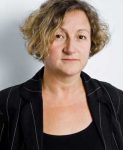 "Making it work: Love, Sex and Relationships"
Following Sarah Hendrickx superb talk at Axia's 23rd Post-Diagnostic Support Group, a number of attendees expressed an interest in being able to refer back to the slides which Sarah showed during her presentation.
Sarah has kindly agreed to share the slides with us for the benefit of those at the meeting, with the understanding that the slides were all accompanied with verbal explanations and caveats, which of course can't be included here.
Thank you again Sarah, and we hope others will find this slideshow extremely useful.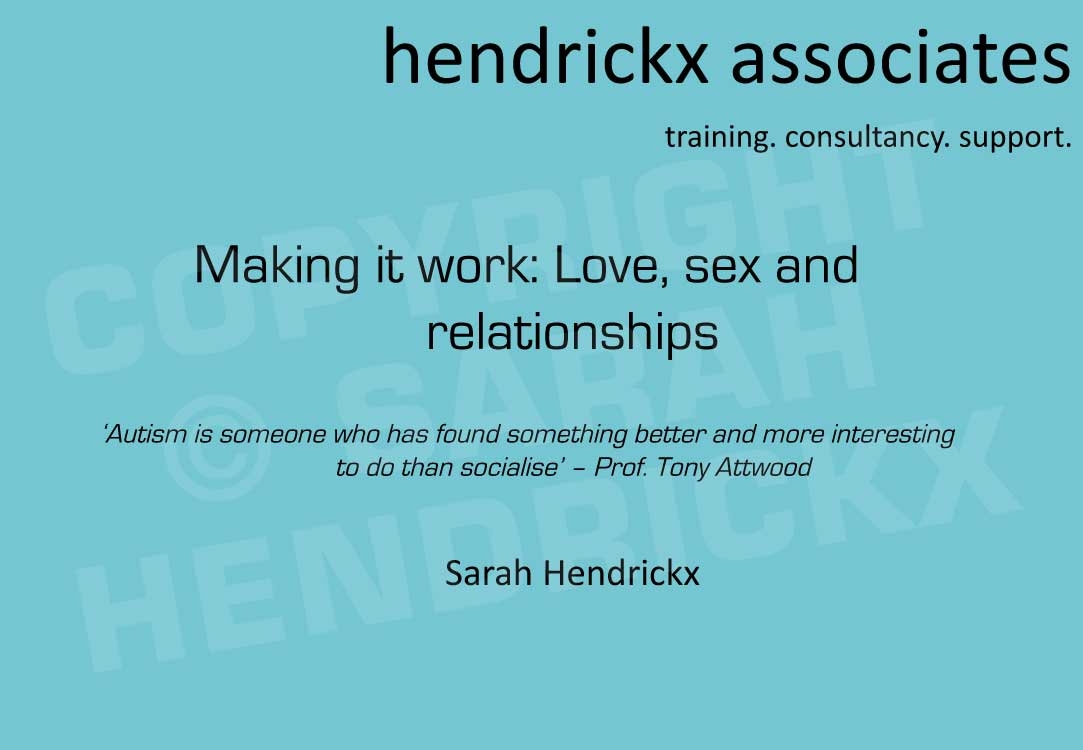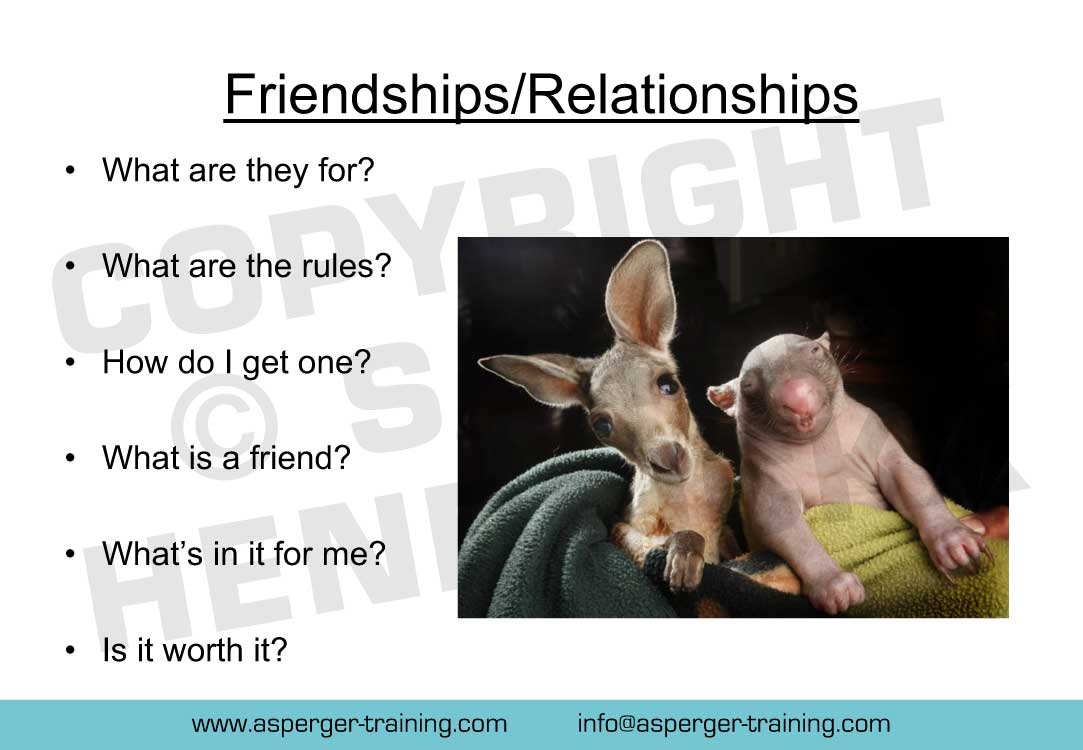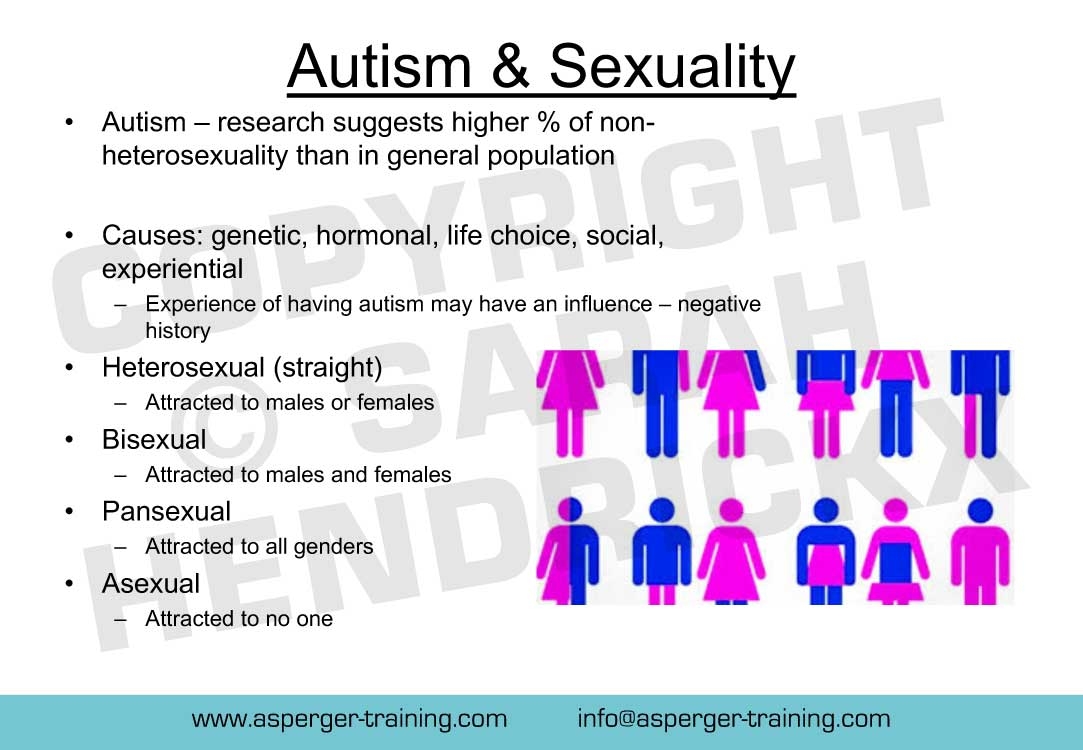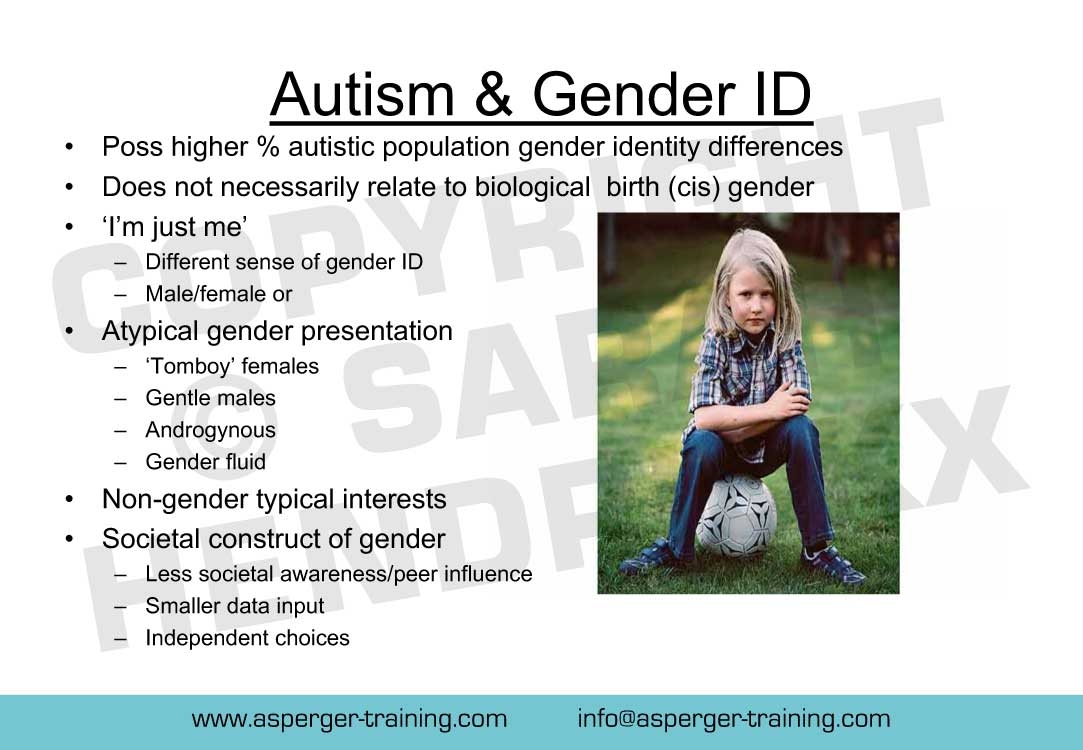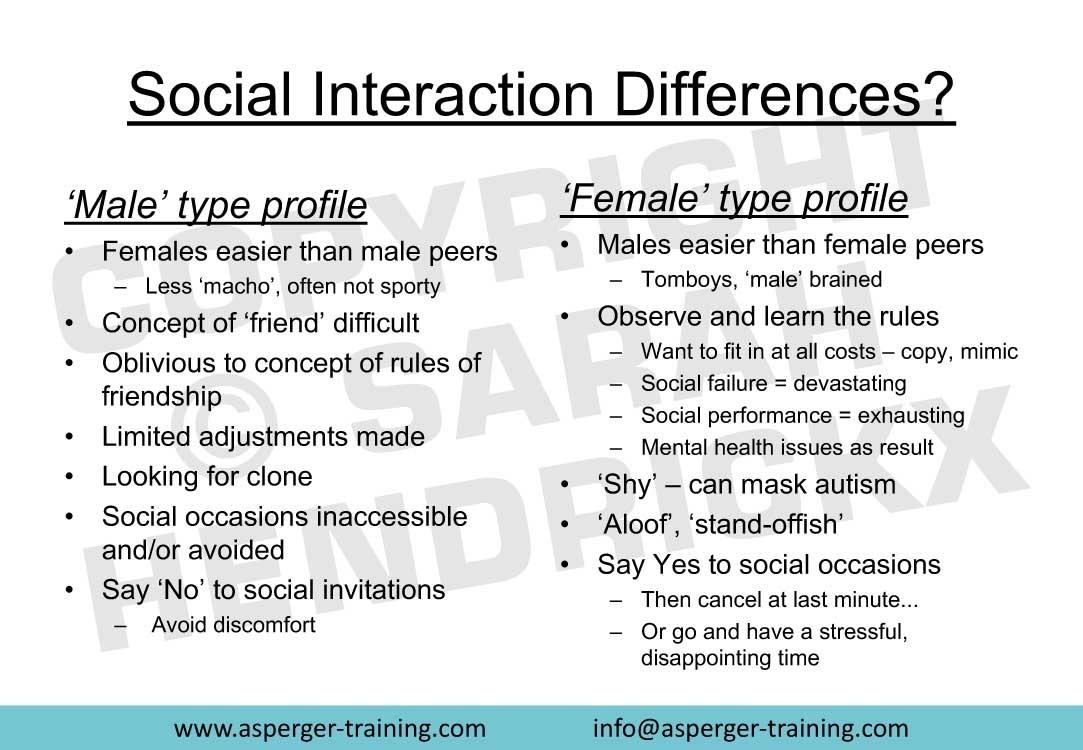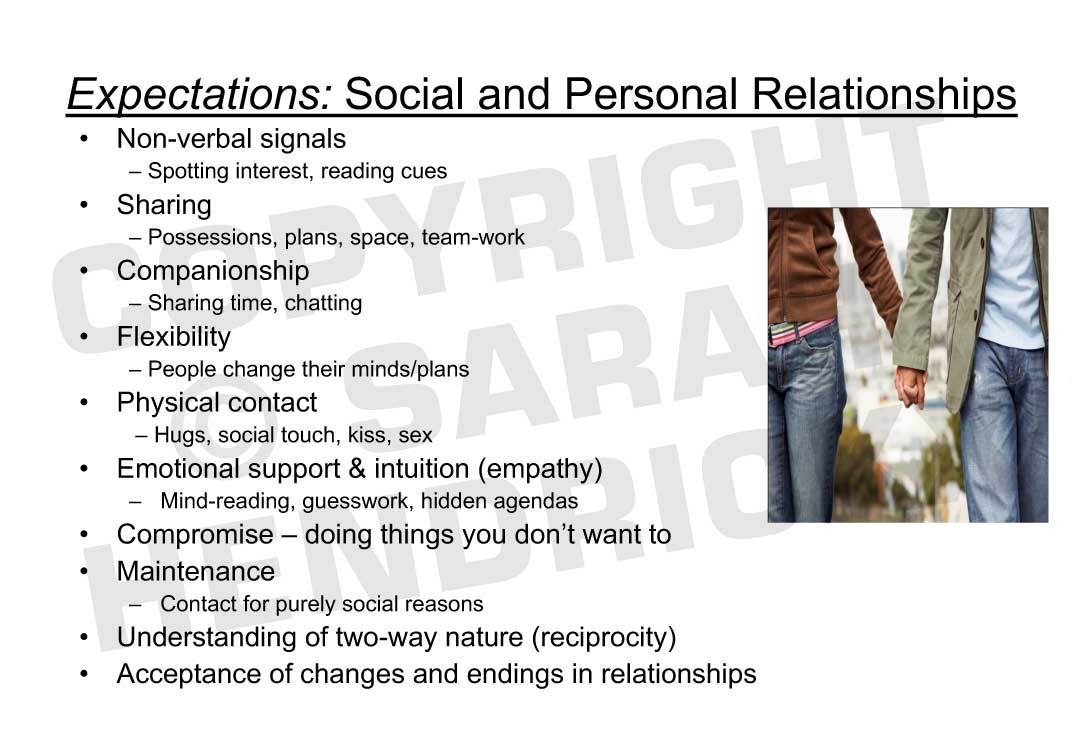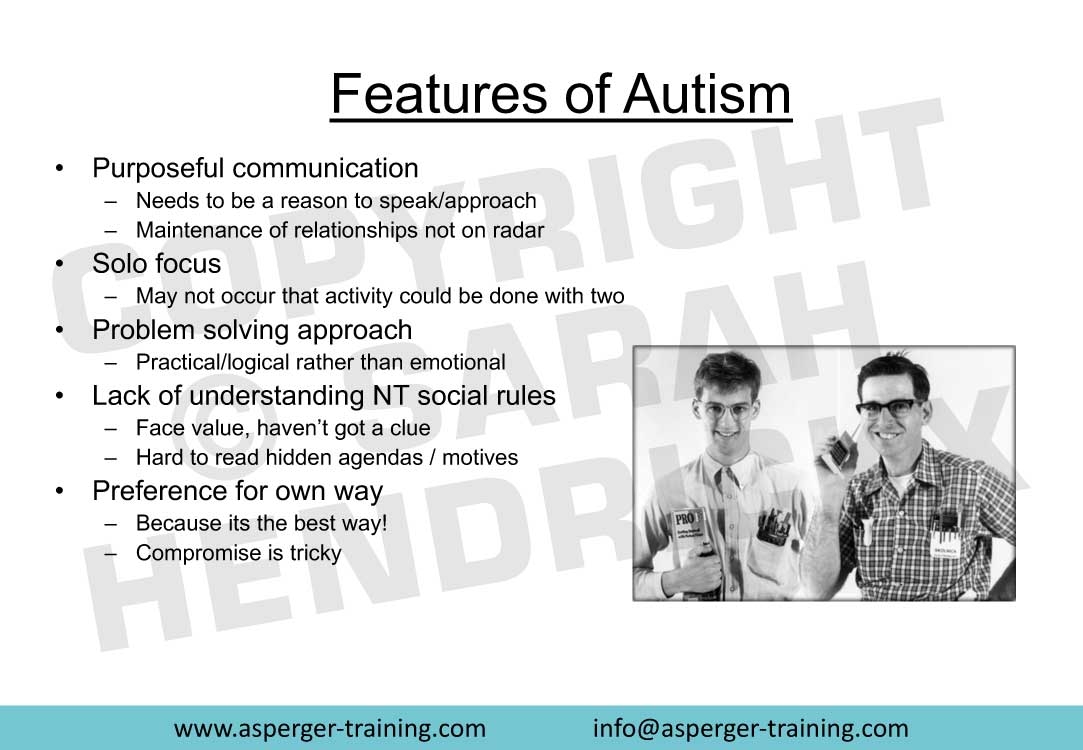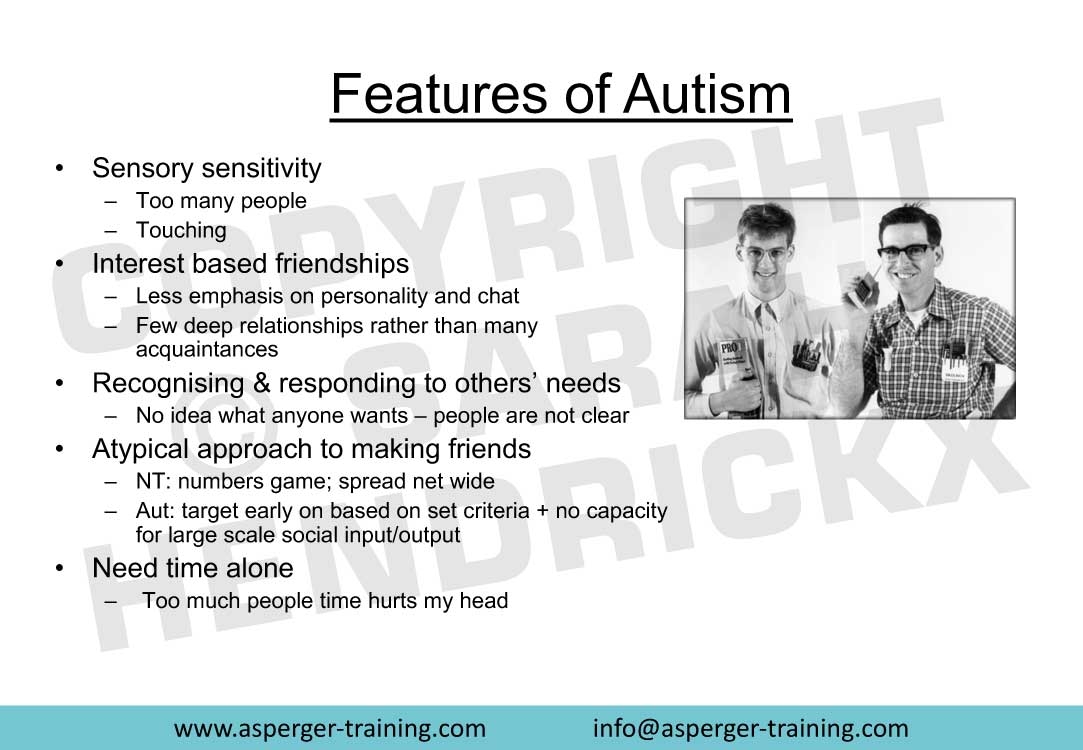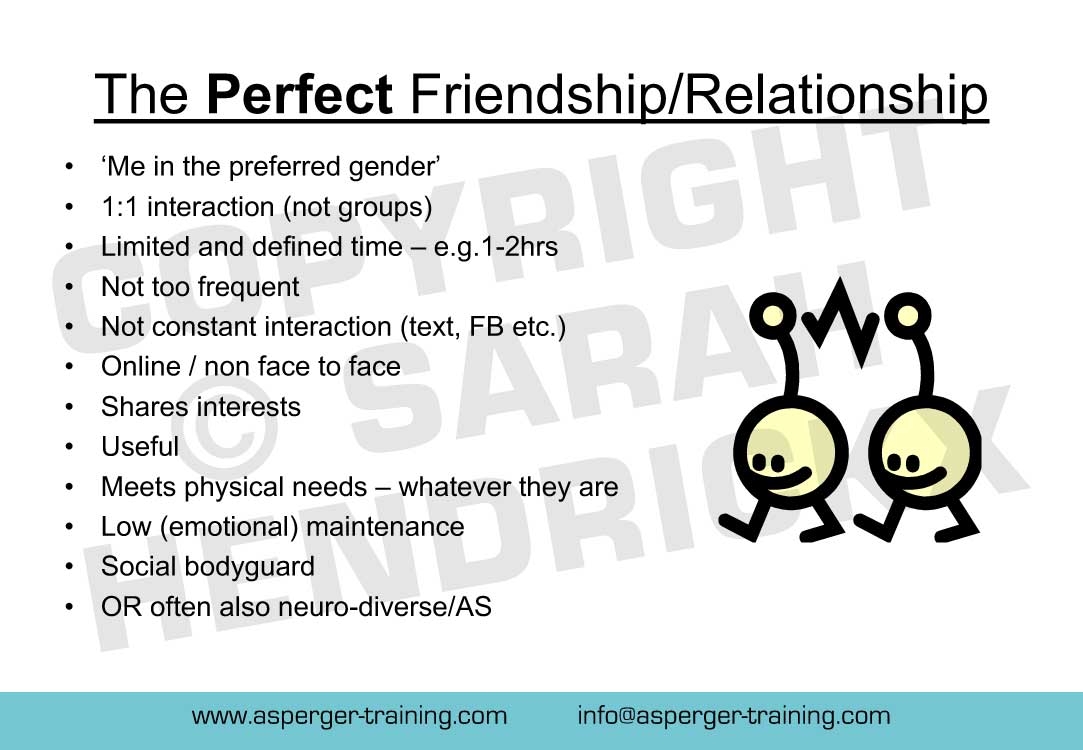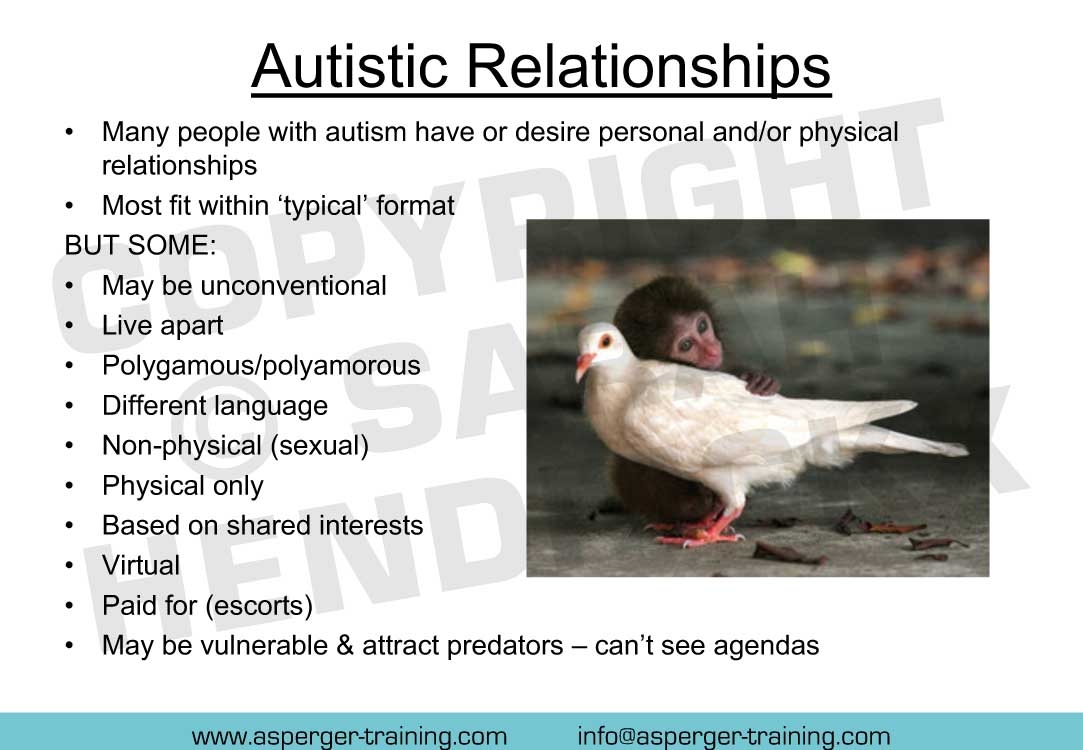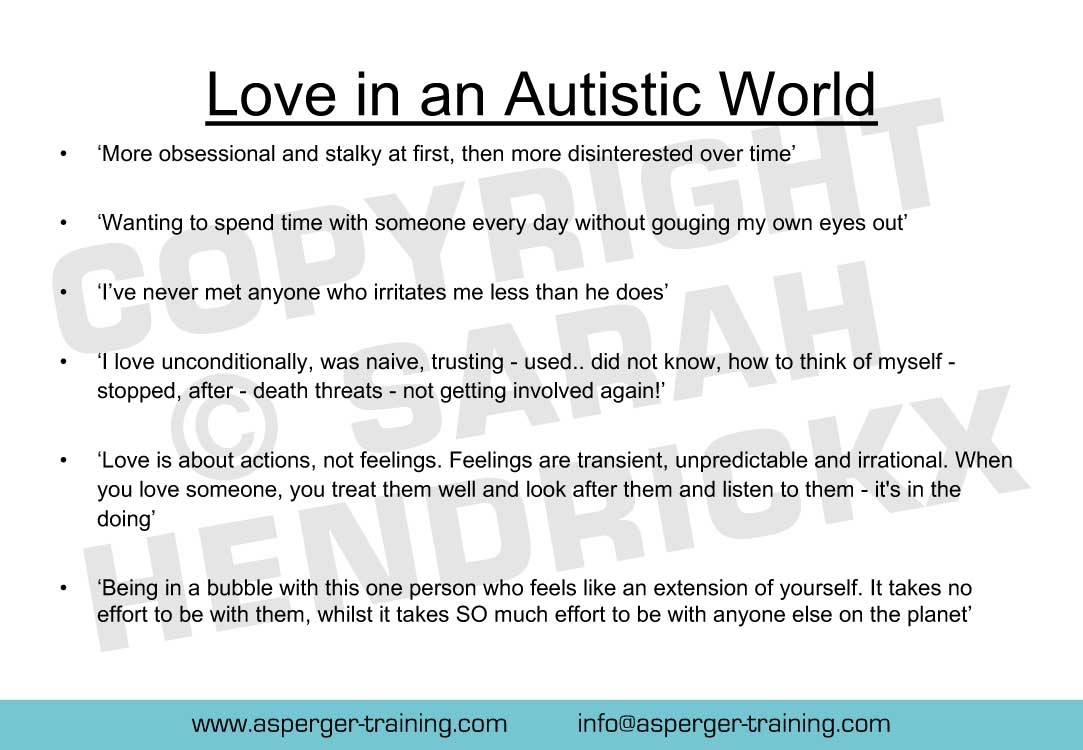 ---
Share This Post: