---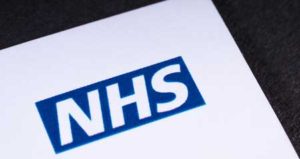 NHS England have said today that 'autism and learning disability' will be one of four clinical priorities in their upcoming ten-year plan to improve health services in England (this is often called the 'long term plan'). 
This is fantastic news for autistic people and families across England – and has the potential to make a huge difference to hundreds of thousands of lives.
As first reported by the Health Service Journal (note, this is behind a paywall), over the coming months, NHS England will be engaging with organisations, professionals and individuals to identify the key issues within each of the four priority areas.
Read the full article >
---
Share This Post: