---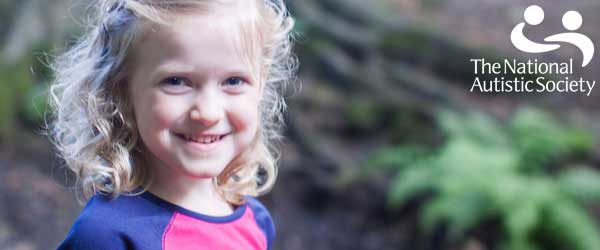 Good news about Blue Badges, exclusions and the NHS in England!
After years of campaigning by our staff, volunteers and supporters, we've had three pieces of good news in England recently. First, the NHS has announced that autism and learning disability are one of its four clinical priorities for the next ten years. This won't change anything overnight, but in the long-term is a great opportunity to get more funding for diagnosis, post-diagnostic support and proper training for all NHS staff in autism. Read more about this huge step forward.
Secondly, a court has delivered a landmark verdict that will make it harder to exclude autistic children from school. The ruling makes clear for the first time that all schools must make sure they have made adjustments for autistic children before they can resort to exclusion. We at the National Autistic Society intervened in this this case, brought by the family of an autistic child, to stop children being unfairly denied an education. We thank everyone who has helped fund our work on this case.
Thirdly, the Government has announced it will make changes to the current Blue Badge rules. This will mean that many more autistic people in England will be able to get a Blue Badge and be able to go out safely and more freely. This follows years of campaigning by us, our supporters and other disabled people and families across England.
In Scotland and Wales, thanks to our campaigning, the rules for Blue Badges already reflect some of the barriers autistic people can face getting around. We are urging Northern Ireland to follow and replicate these changes. Read more about Blue Badges in Scotland, Blue Badges in Wales and Blue Badges in Northern Ireland. And we will be urging all nations to do more within the NHS so that autistic people get quick diagnosis, good support and more flexible and responsive mental and physical healthcare from staff.
---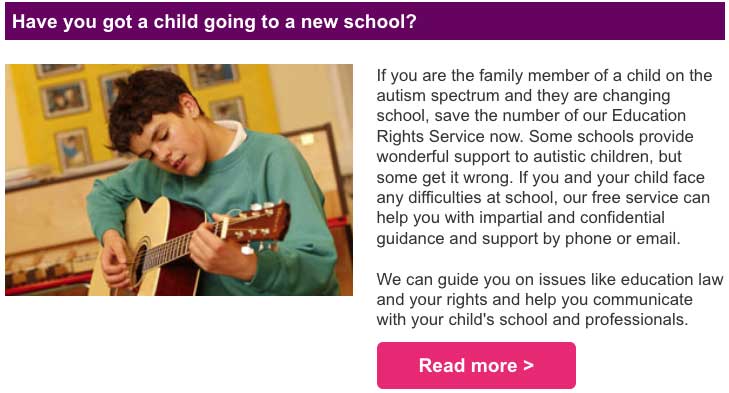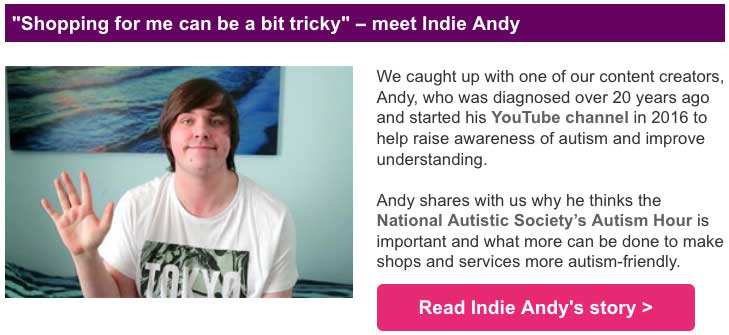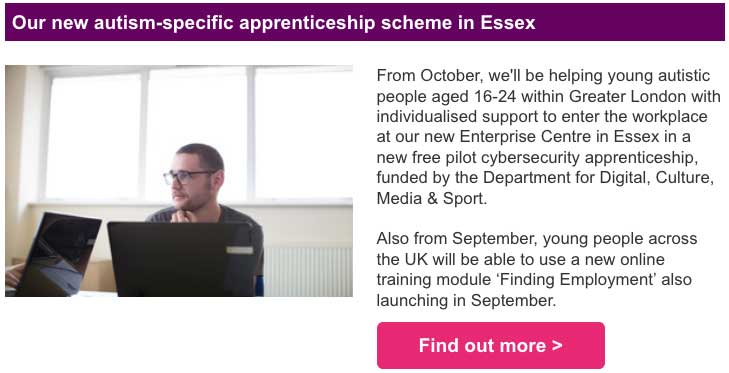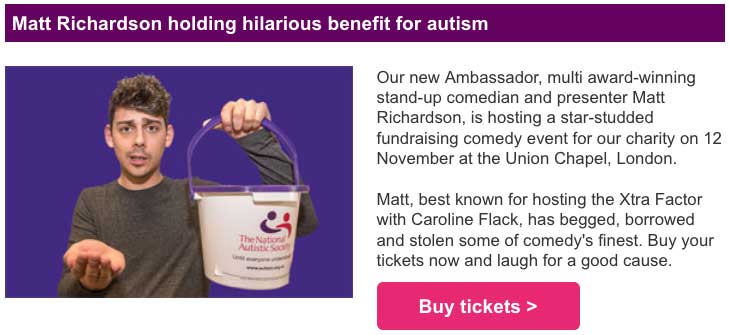 ---
Share This Post: