---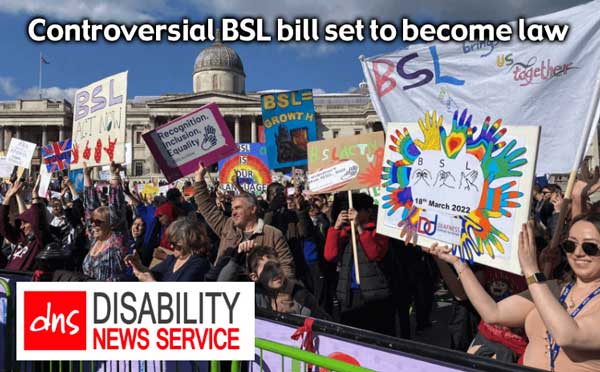 A controversial bill that will recognise British Sign Language (BSL) as a language in England, Scotland and Wales is set to become law after being passed by both Houses of Parliament.
BSL-users have been warned that the private members' bill will provide them with no new rights, but it has still secured significant support from the Deaf community.
The British Sign Language bill, originally introduced by Labour MP Rosie Cooper, herself a child of Deaf parents, secured widespread support from backbench Conservative MPs and the government.
Members of the House of Lords approved the bill yesterday (Wednesday) after it had already been passed by MPs.
---
Share This Post: