---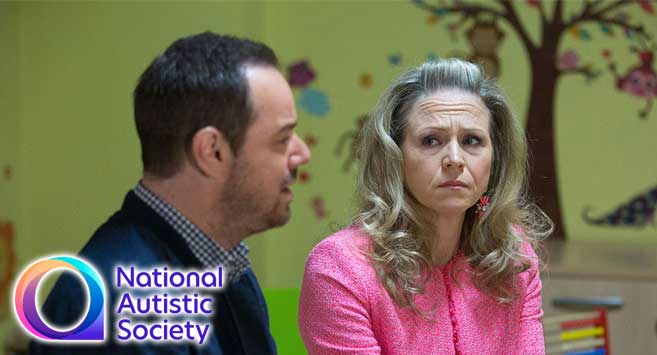 Autism on EastEnders
Last week EastEnders started a new storyline for the Carter family, which follows Linda, Mick and their young son Ollie on their autism diagnosis journey.
We're thrilled that we've been able to work with the team at EastEnders on this important story. We decided a few years ago to work directly with film and TV production teams developing shows featuring autism and autistic people, because they can reach millions of people in a way our charity can't do on its own. We feel it's important to get involved so we can do all we can to ensure they portray autism as authentically as possible.
Read more about how and why we got involved, − and catch up with the episode on BBC iPlayer!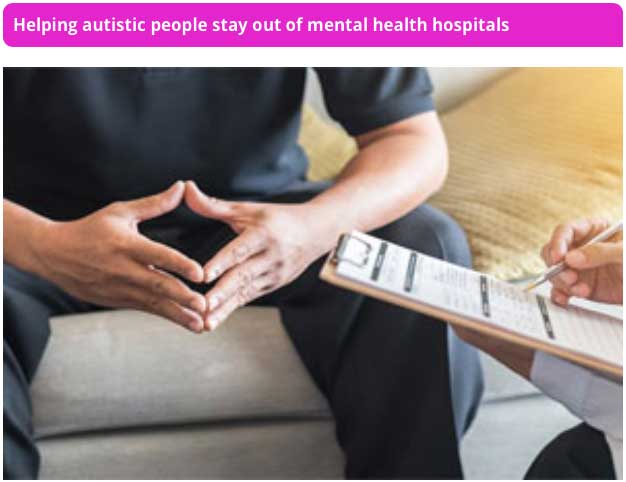 Autism is not a mental health condition, but autistic people may develop separate mental health problems. Wherever possible, autistic people should get the mental health support they need in their communities. We are campaigning to end the inappropriate detention of autistic people in mental health hospitals.
If you or someone you know is in this difficult position, we have information for families on what to do if an autistic family member is at risk of being admitted, has been admitted, or has been discharged from a mental health hospital.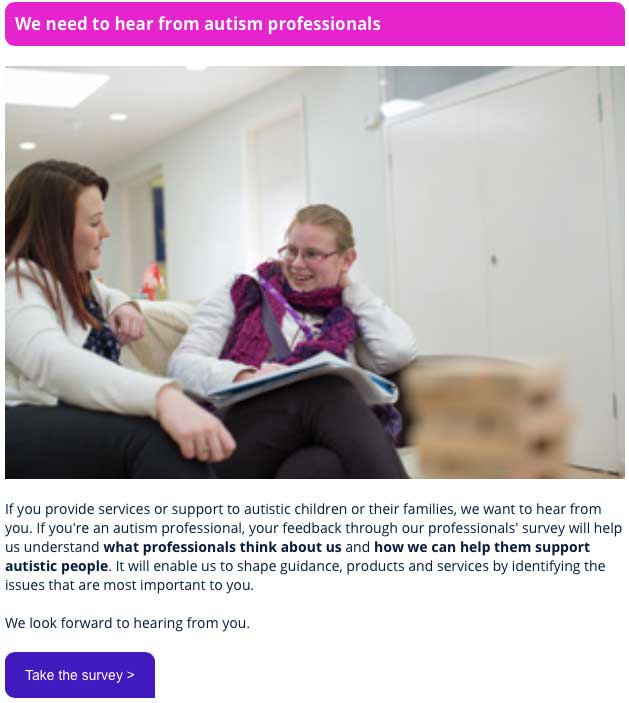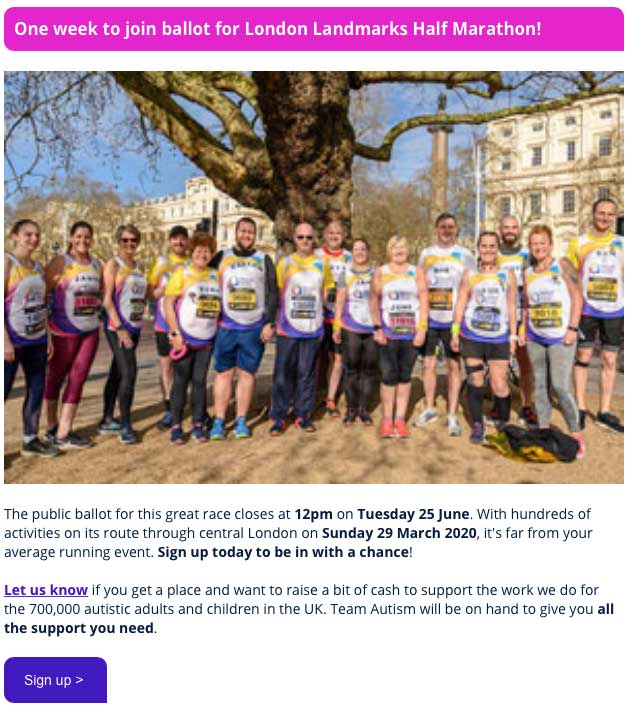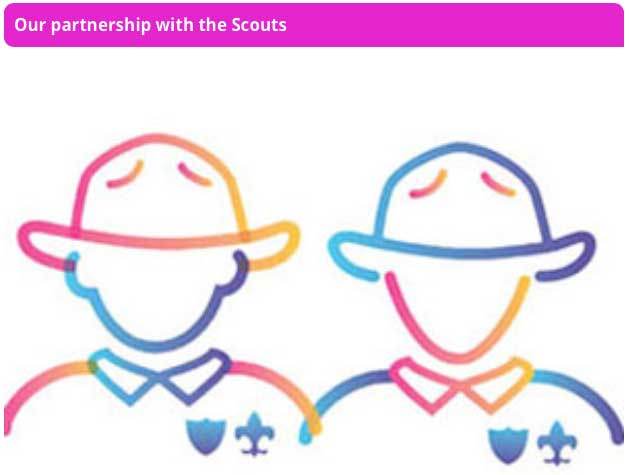 We are excited to announce the launch of a three year partnership with the Scouts called A Million Hands.
A Million Hands aims to get its 500,000 Scouts from across the UK to take part in community action activities to raise awareness and change around social issues. The National Autistic Society is one of eight charities taking part in the project and we are leading on its 'Understanding Disability' theme.
---
Share This Post: