---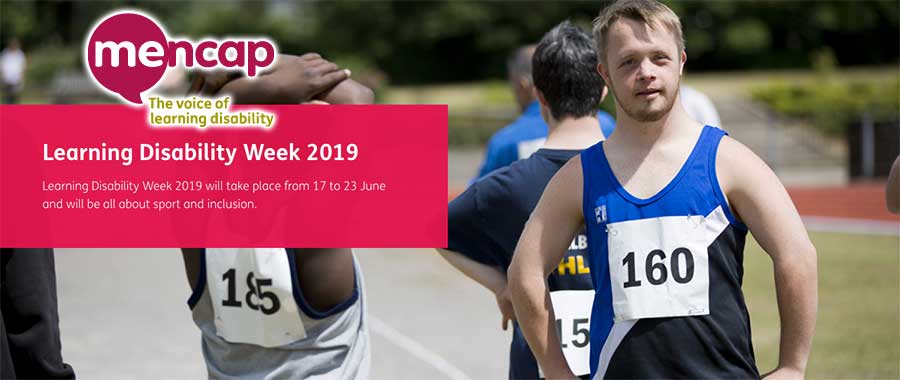 Learning Disability Week 2019 will take place from 17th to 23rd June, and will be all about sport and inclusion.
How sport can help
Sport and physical activity can reduce loneliness and isolation.
Benefits for people with and without a learning disability include improved health and wellbeing, empowerment and greater social inclusion.
---
Share This Post: