---

We have had another successful day, and indeed week here at Axia. We have the priviledge of working with colleagues in Alder Hey, and people may be aware that football is extremely important to many people from Liverpool.
Football is extremely important too to my family, and many members of my family past and present have been Arsenal fans. My brother sent this over to me this morning and I thought it might be helpful to include it in todays bulletin Click the image below to read the story.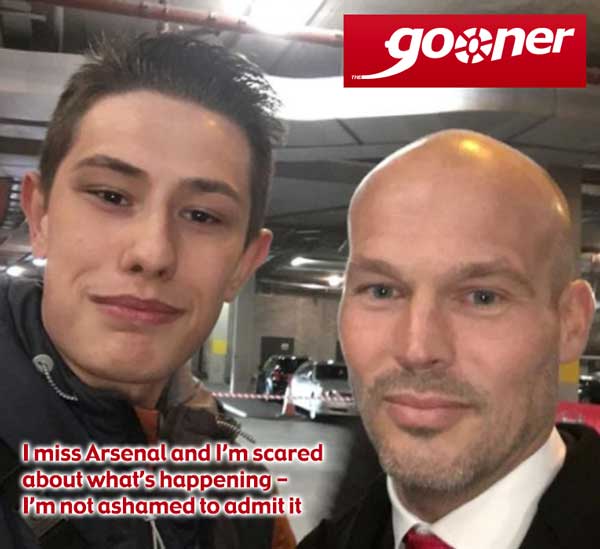 Calvin would like to remind people of tonights livestream on YouTube. He and Ren think this may be the last Resident Evil stream, but watch this space for next Friday's stream content.
Ren and Calvin would also like you to know that there is a new set of "Magic the Gathering" cards. Ren and Calvin will be playing at the weekend, and we wish them every success and hope they are winners.
Linda and Calvin


Directors of Axia ASD Ltd.
---
Share This Post: