---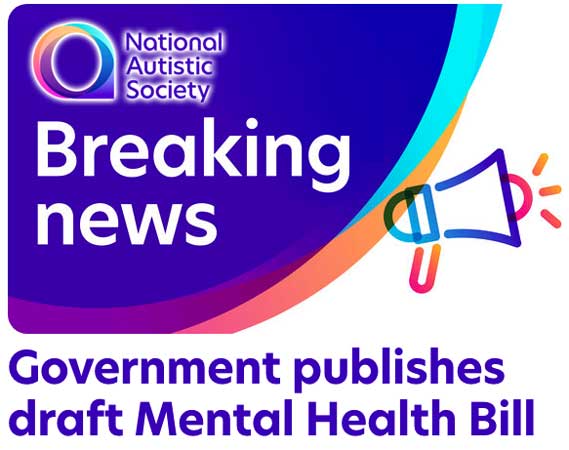 The Government has published its draft bill to change mental health laws in England and Wales. This is a huge step forward in the campaign to stop the scandal of autistic people being wrongly detained and stuck in mental health hospitals. But it must be accompanied by urgent investment in social care and mental health services, so that autistic people have the right support in the community.
The draft bill proposes some important changes for autistic people, including:
Changing the definition of "mental disorder" in the Mental Health Act so it no longer includes autism, which should help prevent the wrongful detention of autistic people who do not have a mental health condition.
Introducing a duty for councils, NHS England and local health decision makers to provide enough of the right community services to prevent autistic people reaching crisis point, and having to stay in an institution because there is nowhere else to go.
Making Care and Treatment Review actions enforceable, helping autistic people get discharged from hospitals sooner.
---
Share This Post: