---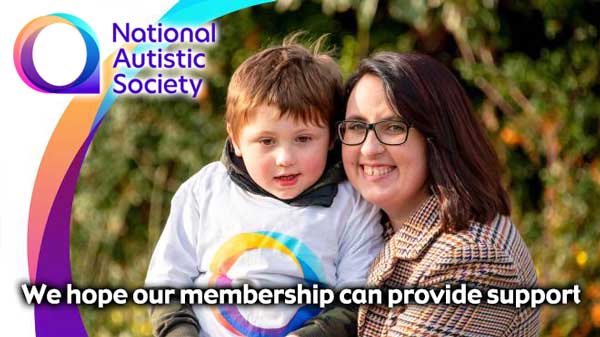 We hope our membership can provide support
We really hope you and your loved ones are doing okay during these unsettling times.
As I'm sure you're aware, the rapid spread of COVID-19 has caused a lot of uncertainty in the world right now. Under normal circumstances, autistic people might fear change and feel isolation more than most. Right now, it's more important than ever before that we support one another.
In whatever way the current situation may have affected you, we just wanted you to know that you're always welcome to join our membership community. If and whenever the time is right for you to join, we hope our membership might be able to provide you with some support during these challenging times.
As a member, you'll receive quarterly editions of Your Autism magazine as well as access to our Facebook community, where you can discuss issues with hundreds of other members.
It's also thanks to the support of our members that we can continue to run many of our life-changing services, including our Autism Helpline. In times like these, such services could be needed more than ever before.
We completely understand that COVID-19 has had devastating consequences for some. If the time is not right for you to join, we understand. However, whenever you might be ready, we'll be here for you.
If you have any questions at all or would rather join over the telephone, please contact our Supporter Care team on 0808 800 1050. Please be advised that our lines our busier than normal right now but we will respond to your query as soon as possible.
Our very best wishes to you and stay safe,
The Membership Team
---
Share This Post: