---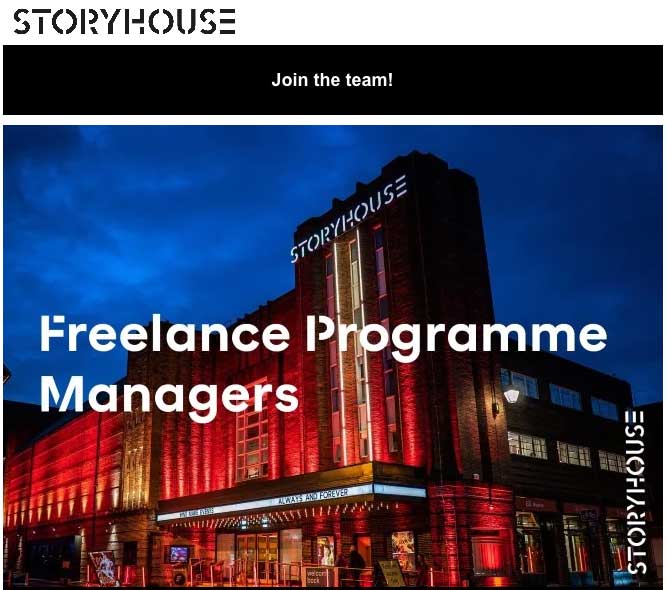 Help us to make a change
We will be bringing a team of talented individuals together to work with us to create a diverse and surprising programme of live arts events in one of the UK's most successful cultural venues.
These are flexible, part-time roles on a 12-month fixed term contract, with a focus on delivery of events. You can do these jobs from anywhere,
no need to relocate.
We're looking for 4 Freelance Programme Managers:
Dance & Theatre
Spoken Word
Contemporary & Popular Music
Chester Literature Festival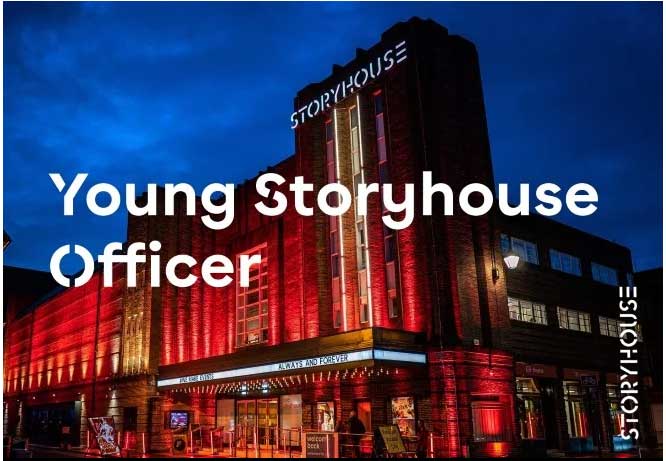 We are looking for a dedicated young person's advocate to join the
Young Storyhouse team. You will support young people aged 14-25 in their personal development and in seeking opportunities in employment and training.
This is a full-time role on a 2-year contract (with a high possibility of extension), based at Storyhouse.
Young Storyhouse supports young people who are struggling with their confidence and have limited opportunities to connect with others, helping them to discover their passion whilst also gaining work skills.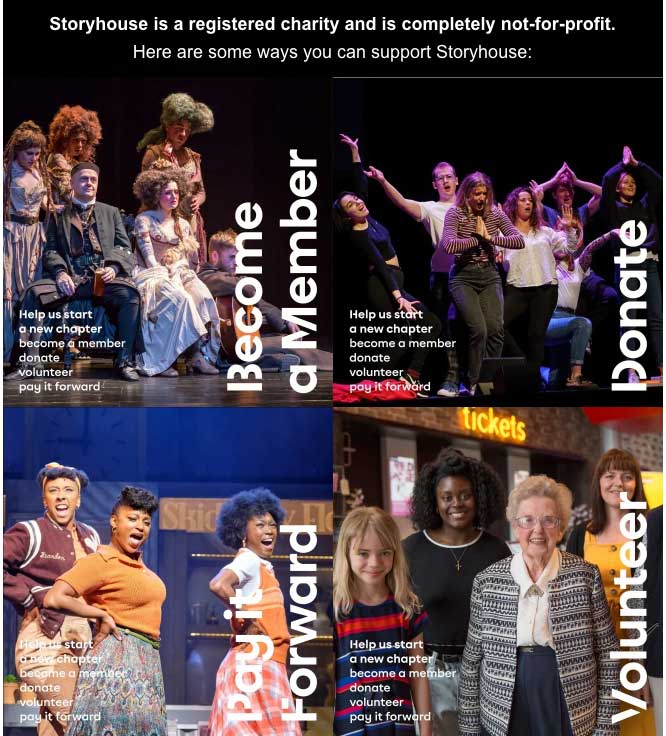 ---
Share This Post: