---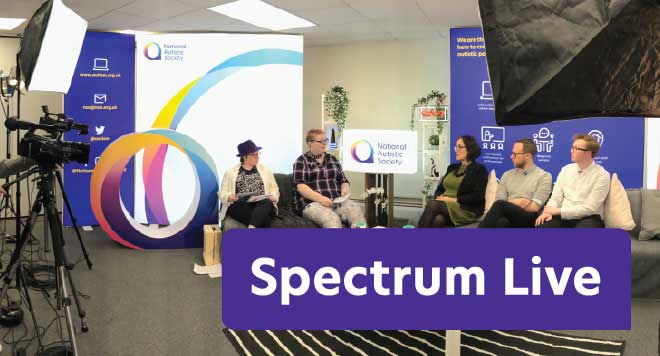 Spectrum Live, now available on demand
Spectrum Live is our new interactive live stream event, available for free to watch on Facebook − whether you have an account or not. You can catch up on our last two Spectrum Live shows on Facebook or here on our website [LINK]. The first was about diagnosis and the latest was about getting out and about.
We'd love to make Spectrum Live a regular series − we want it to become an opportunity to amplify autistic voices and to discuss topics that you told us were important to you in our latest Your Autism survey, like mental health, education, getting a job and making friends.
Your kind donation will go towards production costs of potential future broadcasts. These costs include things like broadcast technology, lighting, filming and sound, as well as covering costs for pre-recorded films with those who aren't able to be broadcast live. Your donations also enable us to pay our autistic presenters for their talent and time, as well as covering expenses for our guests.
---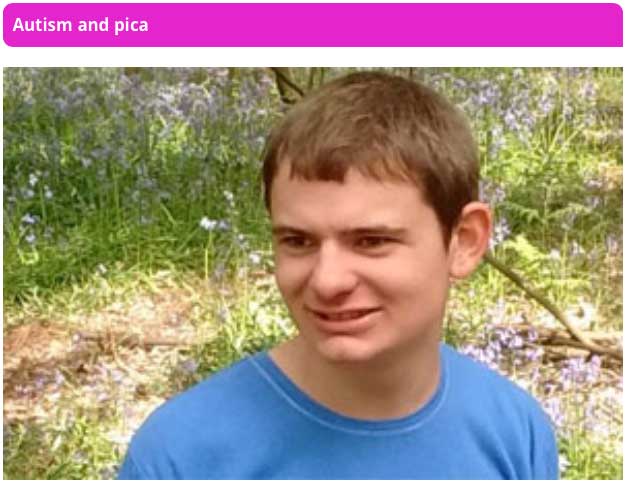 Dr Liz Shea from the Birmingham Food Refusal Clinic writes about pica, the eating of non-foods, exploring how you can get a diagnosis of the condition and which interventions and treatments are available.
Dr Shea also also highlights the upsetting story of James Frankish, a young autistic man who very sadly died from issues related to pica. In collaboration with James' family, she aims to educate parents, carers and professionals about pica, and the support and strategies to use to avoid the condition becoming a risk.
---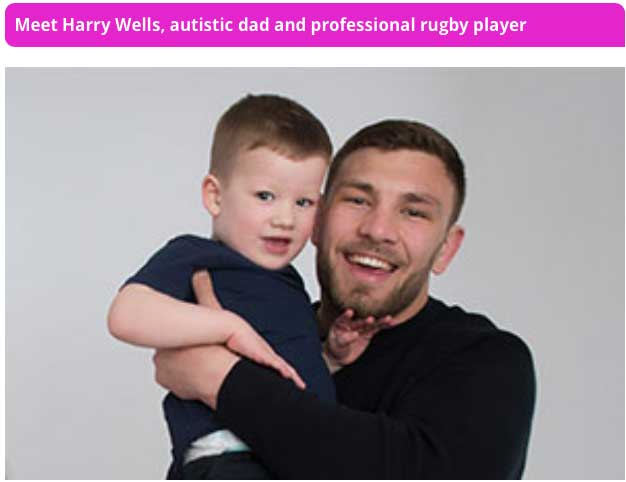 Leicester Tigers rugby player Harry Wells had "a basic understanding" of autism until his son, Oscar, was diagnosed last year. He later found out that what he knew about autism was "so insignificant". Harry speaks to us about his experiences as a dad, life with Oscar, and how he's doing what he can to create a society that works for autistic people and their families. Parents like Harry can get support, understanding and advice from our
our Parent to Parent Service.
---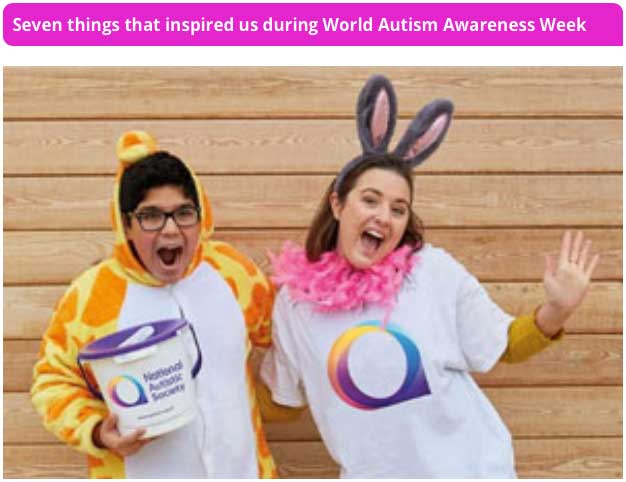 Thank you to everyone for all you did during World Autism Awareness Week. It may be over, but the memories aren't. We want to share seven wonderful events that inspired us among the many wonderful during WAAW 2019 to increase autism awareness and understanding.
---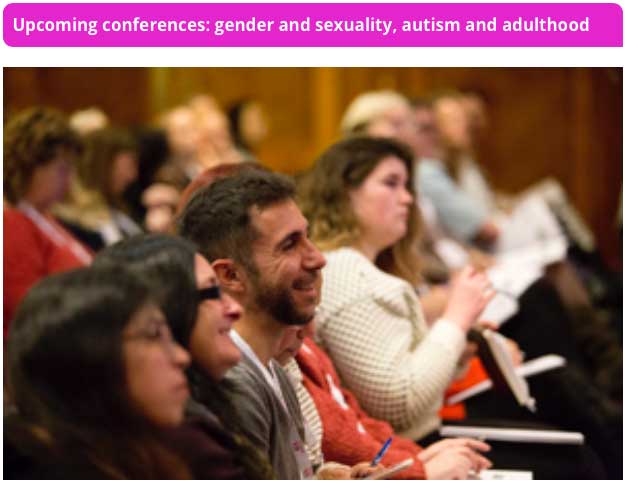 On 17 May 2019 in Leeds, we have a brand-new one-day conference where we explore the relationships between autism, gender, and sexuality.
On 26 June 2019 in London, we have another new one-day conference exploring important issues for autistic adults – employment, relationships, health and wellbeing, ageing and more.
---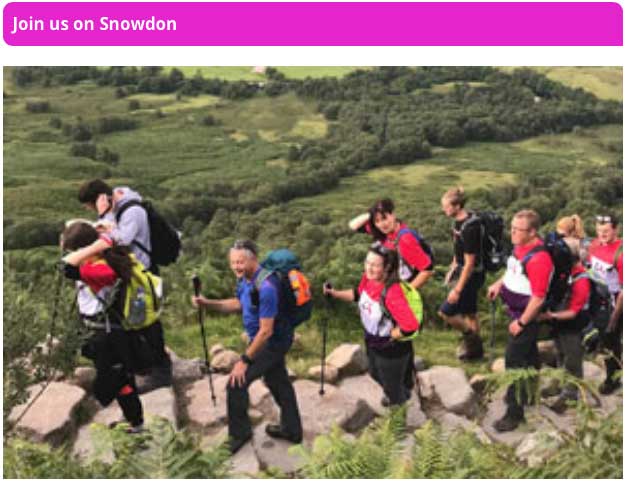 Take on one of the three highest points in Britain with Wales's highest peak, Snowdon. At a height of 1,085m, Yr Wyddfa towers over its neighbours and affords us stunning views over Snowdonia National Park as well as out to the sea towards the Isle of Man and Ireland. Join autistic adventurer James on the journey towards the peak of beautiful, challenging Snowdon.
Your challenge if you should accept, is to join us on Saturday 10 or Sunday 11 August 2019.
---

If you can spare a few minutes, let the Care Quality Commission know your thoughts about care you have received – good or bad – in hospitals, GP surgeries or residential or supported living services. We've teamed up with the Care Quality Commission, the independent regulator of health and adult social care in England, and this will help the CQC make future care better for autistic people.

---
Share This Post: