---
Welcome to the Mental Health Today Update, with exclusive features and opinion plus the latest news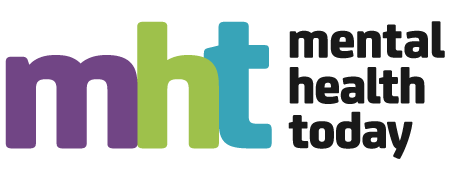 News
Features and opinion
Help us push for a Mental Health Act that's fit for our times
People sectioned under the Mental Health Act have limited rights but there is an opportunity to change the law this year.
We need your donations
to help us campaign for the right to know the care plan to be legalised, along with the right to choose which family member can represent you if you are too distressed.
MHT Wales is taking place again this year on 10 May at the Motorpoint Arena, Cardiff… and we'd like you to join us.
Spend the day with key thought-leaders in mental health as they address today's most competitive challenges. You'll go home with new insight and strategies to help improve crisis care, better understand equality & diversity and recognise mental health conditions.

Nadine and Barney
Web Editors, Mental Health Today
---
Share This Post: