---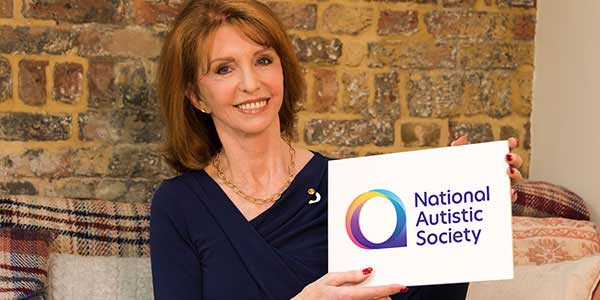 A society that works for autistic people
At the end of last month, we revealed our new brand including our new mission, vision and logo. Watch our President, Jane Asher, talk about our new logo and its close connection to the brilliant Dr Lorna Wing, who coined the term the autism spectrum and did so much to shape modern thinking on autism. Lorna was also one of our founding members and would have been 90 years old this month.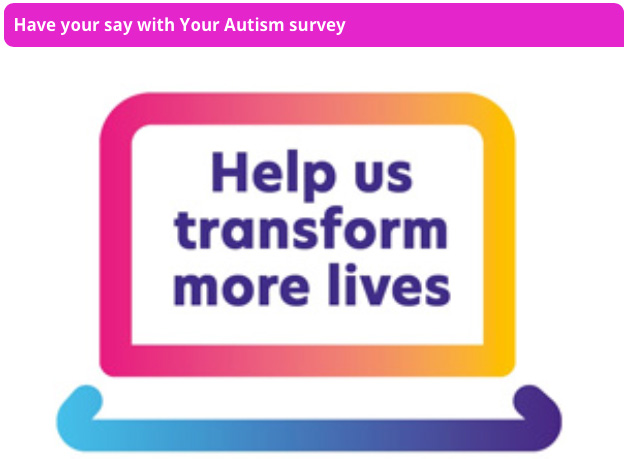 Until 27 October, take our survey and help us:
identify the issues that are most important to you
shape our information, guidance and other services
tell us how you use our charity's services and what you think about them
know what you think of our charity.
The survey is anonymous, unless you would like to enter into our prize draw to win £100 Amazon voucher.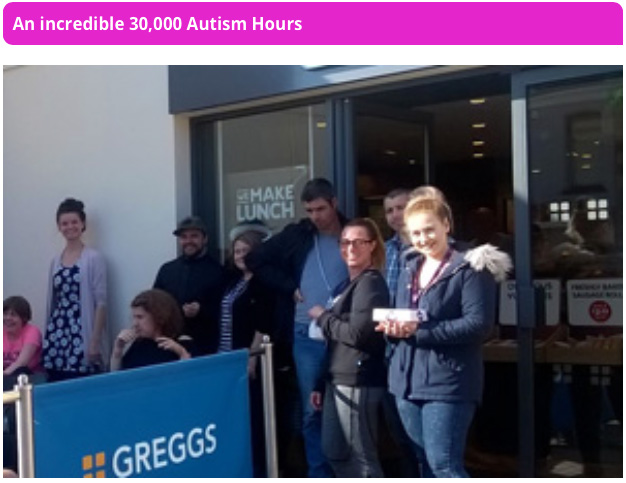 From 6-13 October, almost 12,000 UK businesses participated in Autism Hour, doubling last year's total. In addition to the many participating businesses, Loose Women and the Victoria Derbyshire Show got in on the act, dedicating whole programmes to autistic people and their families. Autism Hour is one small step, but it's changing attitudes, educating people about autism and transforming lives.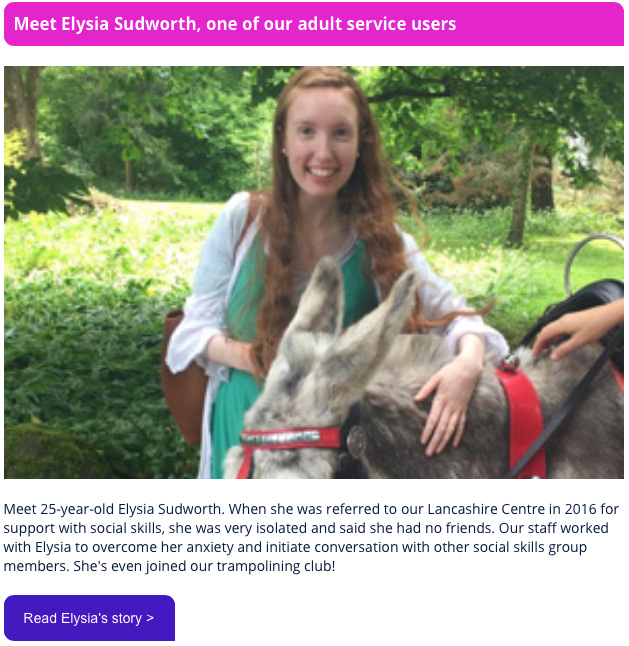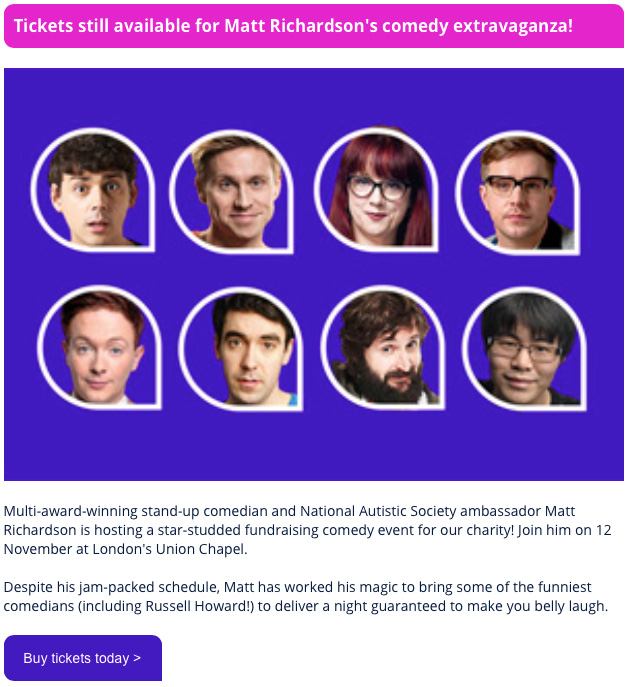 ---
Share This Post: