---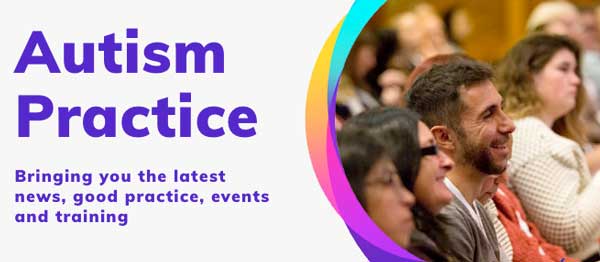 Coronavirus: new guidance and updates
Following the most recent changes in restrictions we are updating our guidance, updates and resources on coronavirus for autistic people, their families and professionals. Read more, including:
information about the three approved coronavirus vaccines
who is on the priority list for the vaccine
how we're trying to find out more about how being autistic or caring for an autistic person affects your place on the priority list.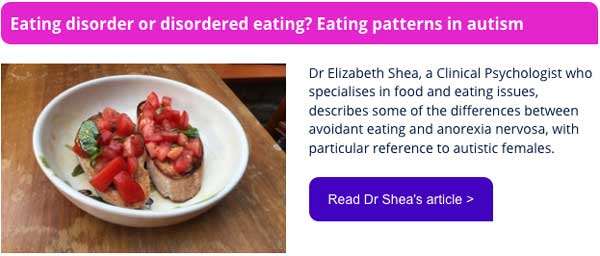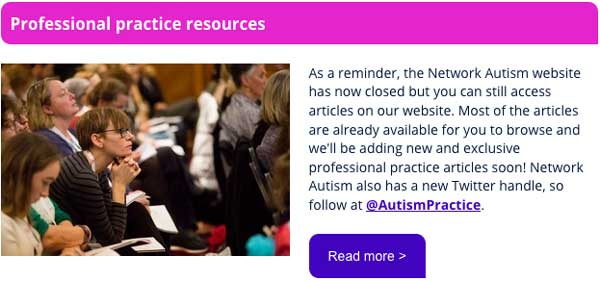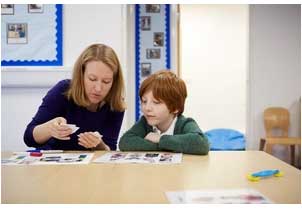 Autism Practice education is our free monthly newsletter, providing you with tips and expert professional insights to help your autistic students have a better time at school. Take a look at our most recent issue. Sign up today for free newsletter to help you support students on the autism spectrum.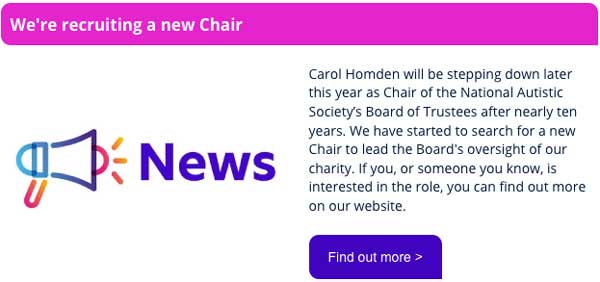 ---
Share This Post: