---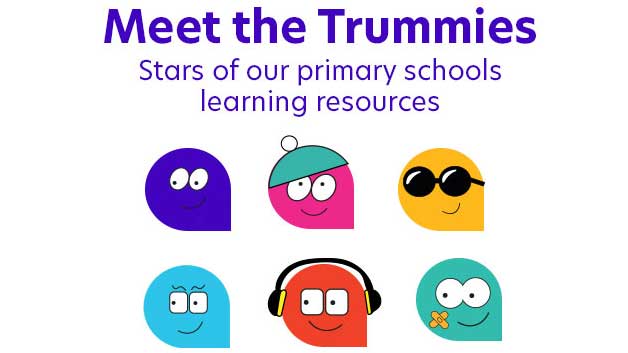 World Autism Awareness Week returns to schools!
In 2019, over 4,000 schools signed up and took part in awareness and fundraising activities in their school. It's so incredibly important that students are learning about autism so they can better understand their classmates.
If you're a parent or guardian of an autistic child, be sure to ask their school to sign up.
If you're a teacher, signing up means you'll get access to a suite of free learning resources to use in your school. All our resources promote the idea that we're all different, and we're all the same – and are tailored to early years, primary and secondary schools.
Put our free 'meet the trummies' poster up in your school, and we'll send you lots more learning resources in January.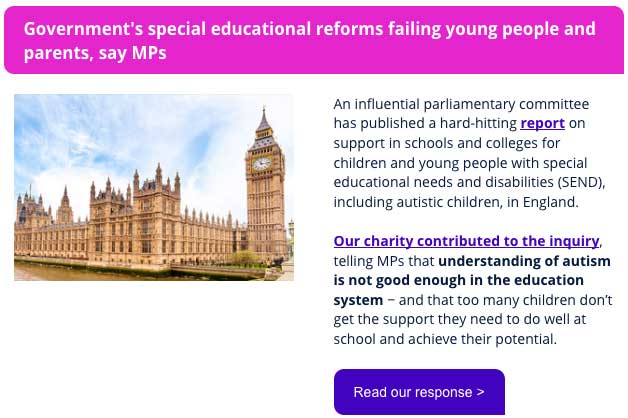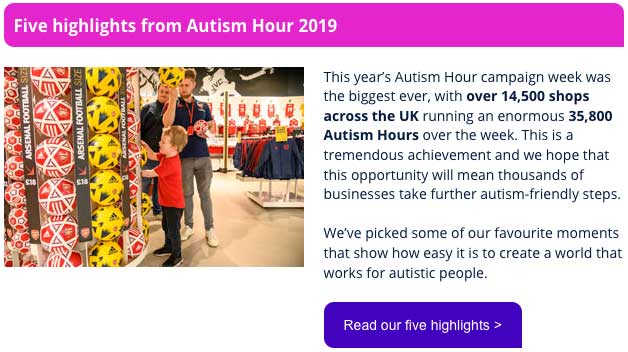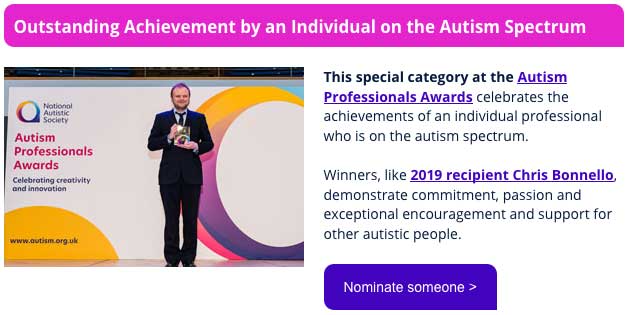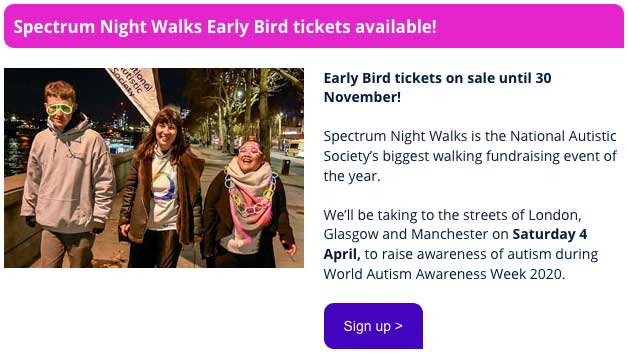 ---
Share This Post: