---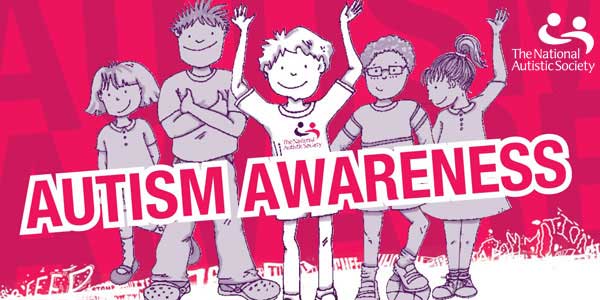 Hi Supporter,
Breaking news – a better future for autistic pupils thanks to amazing people like you
As you know, the National Autistic Society recently intervened in a court case involving an autistic pupil who was excluded from school. We argued against a legal loophole which allows schools to exclude autistic pupils without meeting their needs and supporting them to manage their behaviour.
The court agreed that the law is wrong and told the Government to change it.
But we know that this victory is only a first step to changing the law, and only one battle of many that autistic people face.
That's why I'm hoping you'll back the National Autistic Society with a gift today so that we can continue to build a world that works for autistic people.
Autistic children become autistic adults and we know that we need to be ready for any fights that autistic people might face for the rest of their lives.
Can you help back the National Autistic Society, and continue to make the world a fairer place for autistic people?
Thank you,
Marissa Stephenson-Stewart
Fundraising Team
National Autistic Society

---
Share This Post: