---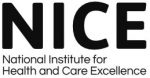 As many of you may be aware, Dr. Linda Buchan has provided Consultation to numerous NICE Guidelines.
Linda is a Stakeholder and has been involved specifically with the scope and guidance on the "Transition from children's to adults' services for young people using health or social care services"
---
Building independence through planning for transition
A quick guide for practitioners supporting young people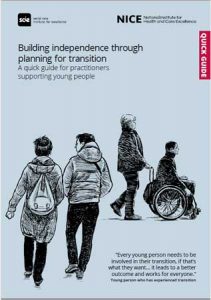 Transition to adults' services can be a difficult time for young people. They need support and reassurance to help them move on to a more independent life. This new NICE/SCIE quick guide explains how early planning and access to the right information can help young people and their families to make the right choices. It is based on the guideline and quality standard for this topic and will be of interest to all practitioners in children's and adults' services who support young people at transition.
---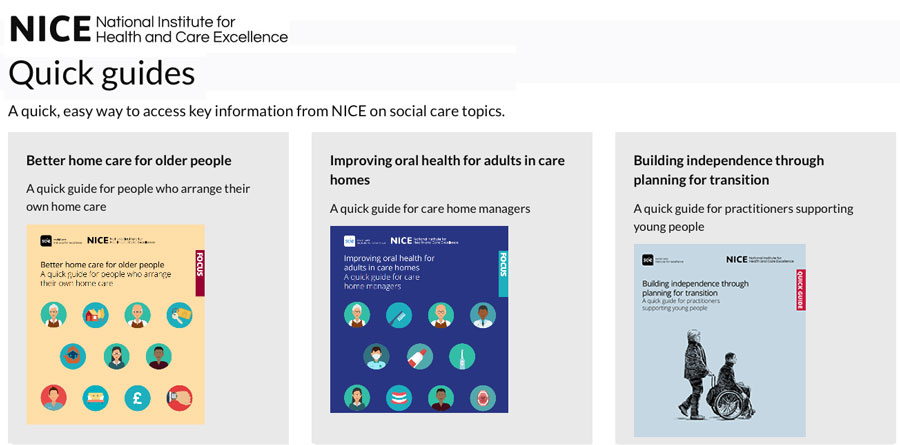 ---
Share This Post: