---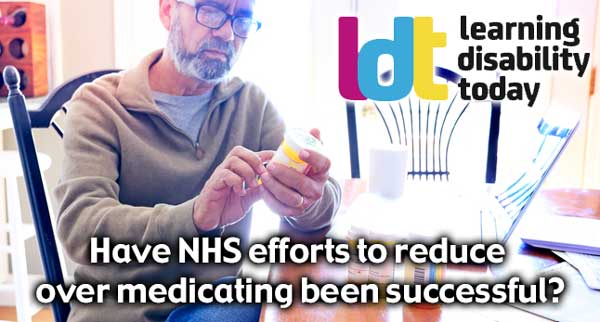 In 2016, the UK government launched a groundbreaking drive to reduce the use of psychotropic drugs for people with autism and learning disabilities. But recent figures show that while prescribing rates for antipsychotics have fallen since the campaign's launch, antidepressants, hypnotics, and stimulants have all risen.
Autistic blogger James Sinclair, 25, has no doubts about the value of the Ritalin he has been taking for the last 12 years. Sinclair, who also has attention deficit hyperactivity disorder (ADHD), says it's a "crutch" and that he would struggle to function without it.
"I know I'd struggle with even being able to drive if I didn't have Ritalin. I just think if that was taken away from me it would be life altering."
NHS England's STOMP initiative
But prompted by campaigning focused on the lives of people with autism and learning disabilities in long-stay hospitals, three years ago NHS England (NHSE) launched an initiative to decrease medication use. STOMP, whilst stands for 'stopping over medication of people with a learning disability, autism, or both' was a key policy designed to tackle an institutional culture of drugging and secluding people who sometimes considers themselves vulnerable.
---
Share This Post: